Polymetal's Tomtor project confirmed as one of top three rare-earths projects globally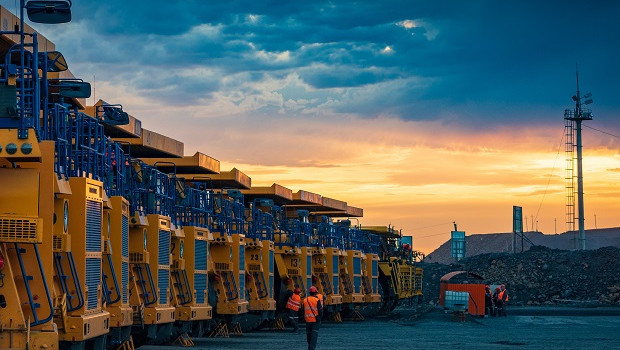 ThreeArc Mining's initial Ore Reserve estimate for the Tomtor niobium and rare-earth metals project in the northwestern Russian province of Yakutia has confirmed it as one of the top-three rare-earths projects in the world.
FTSE 100 listed Polymetal owns a 9.1% stake in ThreeArc.
The open pit mine envisaged is expected to provide enough ore for more than 67 years of processing at the Krasnokamensk Hydrometallurgical Facility which is to be built near the town of Krasnokamensk. A bankable feasibility study was already in progress.
-- More to follow --