Polymetal's Nezhda mine successfully produces first gold and silver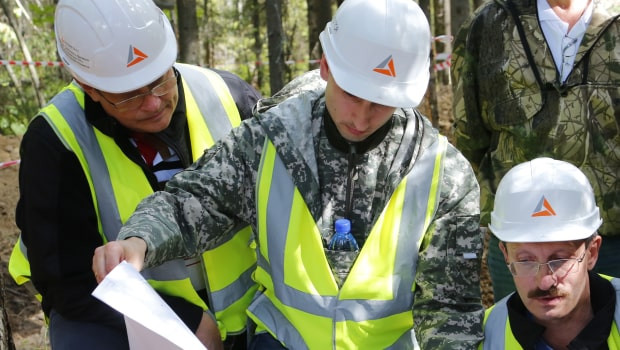 Mining company Polymetal said on Monday that its Nezhda mine had successfully produced its first gold and silver concentrate over the weekend.
Polymetal stated the mine's start-up was two weeks ahead of the firm's previously announced target date of 1 November, with the site's concentrator now entering a ramp-up period ahead of reaching its expected nameplate capacity and full design recovery in April 2022.
The FTSE 100-listed group stated it plans to produce up to 30,000 ounces of gold equivalent at Nezhda, with an average production of 180,000 ounces per year anticipated between 2022 and 2024 at an estimated AISC of $850.00-900.00 per ounce.
Polymetal added that starting from the third quarter of 2022, 100% of energy for Nezhda would be sourced via a power line that was currently under construction and will result in a 65% reduction of green house gas emissions for the site.
"Starting production on schedule, first announced in Q4 2018, demonstrates Polymetal's executing strength in the face of multiple challenges", said chief executive Vitaly Nesis.
"The mine should ramp-up to full capacity and start generating free cash flows by Q2 2022".
As of 0925 BST, Polymetal shares were up 1.60% at 1,351.22p.