Polymetal shelves dividend as Ukraine sanctions bite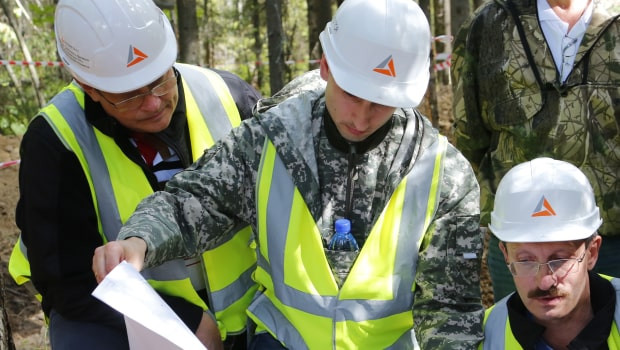 Polymetal International has shelved payment of its final dividend because of uncertainty over its financial position caused by sanctions linked to the war in Ukraine.
The Russia-focused miner was due to pay a dividend of $0.52 a share on 27 May after approval at the annual general meeting on 25 April. But Polymetal said it had withdrawn the AGM resolution and would decide on the payment and the 2022 interim dividend until August.
Polymetal said operating conditions had changed significantly in the past few weeks. These included growing uncertainty about funding because of sanctions on Russia's banks and economy, higher working capital needs and balance sheet constraints caused by scarce credit and higher funding costs.
Chairman Riccardo Orcel said: "We have thoroughly re-evaluated the board's March recommendation on dividends taking into account recent changes in macro and regulatory environment and unanimously have come to a conclusion that the payment decision should be postponed in order to sustain the stability and liquidity of the business.
"We will continue to monitor the operating, funding and regulatory conditions in which the business operates, hoping that stability is restored, improving visibility which would allow us to return to our cash distribution policy."