Polymetal Q2 revenues fall as Russia sanctions continue to weigh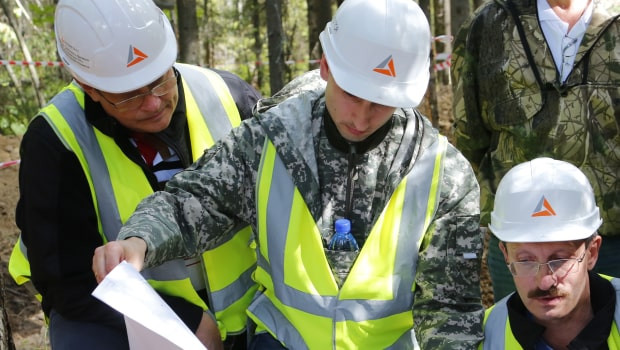 Anglo-Russian precious metals miner Polymetal reported a drop in second-quarter revenues on Thursday as it said sanctions against Russia have continued to impact sales.
Revenues fell 36% on the year in the second quarter to $433m, with first-half revenues down 18% at $1.05bn. Polymetal pointed to lower sales volumes on the back of inventory accumulation, while the average realised price was marginally higher.
Net debt as of the end of the second quarter was around $2.8bn, which is a quarterly increase of $0.8bn, driven, among other things, by bullion and concentrate inventory accumulation, accelerated purchases of equipment and spares, and funding of the critically important contractors and suppliers.
Chief executive officer Vitaly Nesis said: "In Q2, we hit our production targets and are on track to meet our full-year guidance.
"International sanctions against Russia continue to have a material impact on sales, procurement and logistics. The management is fully focused on maintaining operating and financial stability of the company."