Polymetal lifts capex guidance, speeds up projects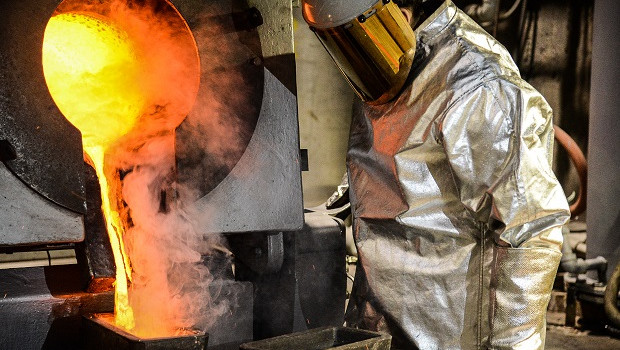 Gold and silver miner Polymetal raised capital expenditure forecasts to reflect global inflation and accelerating several projects to take advantage of high silver prices.
Polymetal on Thursday said first-half net profit rose 11% to $419m as silver and gold prices increased 59% and 8% respectively. Revenue was up 12% to $1.27bn.
Capex guidance for 2021 was raised to $675m - $725m from $560m due to "continuing macroeconomic pressures", materials and wage inflation, costs of the feasibility study for its POX-3 project and acceleration of its Veduga and Prognoz projects.
The first payable concentrate production is expected in the third quarter of 2023 - three years earlier than previously planned - to help Polymetal benefit from the favourable silver market.
"The decision to process ore from Prognoz at Nezhda ensures optimal allocation of human and financial capital within Polymetal," said chief executive Vitaly Nesis.
"Fast-track development significantly reduces capex requirements and project execution risks, while bringing cash flows forward and lowering the environmental footprint."
The Russin-based miner said it planned to disclose updated capex guidance for 2022-2025 in November, adding that it was on track to meet its 2021 production guidance of 1.5m troy ounces of gold equivalent.