Polymetal considers sale of Russian arm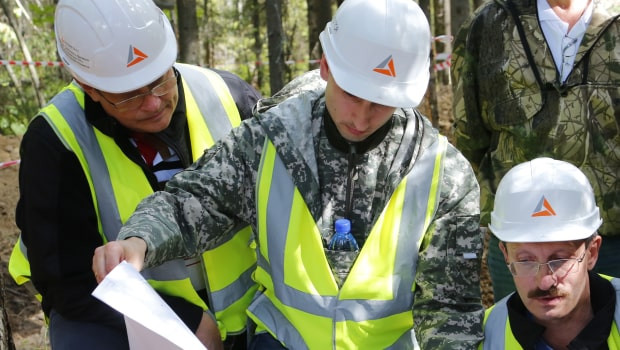 Polymetal said on Monday that it is considering the sale of its Russian business following the resignation of two bosses and due to sanctions by the US.
The Anglo-Russian gold and silver miner said that "in the light of recent developments, and in the interests of preserving shareholder value", it is considering "all possible options" available for divestment of JSC Polymetal and its subsidiaries.
The company said chief executive officer Vitaly Nesis and chief financial officer Maxim Nazimok have resigned from all executive positions and ended their employment at the Russian arm.
They retain their current positions with Polymetal and will continue to focus on the operations of the group's assets in Kazakhstan, as well as the re-domiciliation of the company to the Astana International Financial Centre in Kazakhstan, as announced last month.
Polymetal said it would provide an update on the ongoing assessment of possible options by the end of June, if there are any, and any progress on the company's strategic plans, "save for any material information or developments which may require an earlier announcement".
At 1455 BST, the shares were down 2.6% at 185p.