Polymetal considering sale of Russian assets, shares surge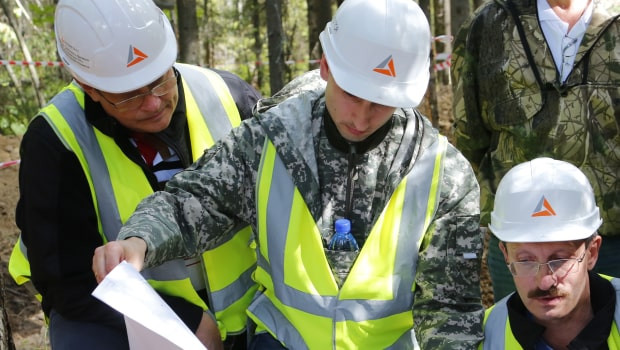 Polymetal surged on Tuesday after the Anglo-Russian precious metals miner said it was considering disposing of its Russian assets.
"As announced earlier this year, the company has been considering a potential modification of its asset holding structure which would ensure distinct ownership in the various jurisdictions in which the company operate," it said.
"The company today announces that it is evaluating the potential disposal of the company's assets located in the Russian Federation."
If completed, the disposal would result in Polymetal focusing primarily on its operations in Kazakhstan, which currently produce more than 500 Koz of gold a year, with revenue in 2021 of $984m.
The company said the main objective of the disposal is to restore shareholder value by seeking to allow the market to appropriately value its Kazakhstani assets and de-risk its ongoing operations. The disposal would also make it more likely Polymetal would be able to re-enter all the relevant equity and sustainability indices and regain a significantly wider institutional audience, it said.
"However, the evaluation of the potential transaction is ongoing and there can be no certainty that the company will proceed with the potential transaction," it said.
The company has appointed advisers and set up a committee of independent directors to evaluate the potential disposal.
At 1610 BST, the shares were up 32% at 234.88p.