Polymetal aims to cut green house gas emissions 30% by 2030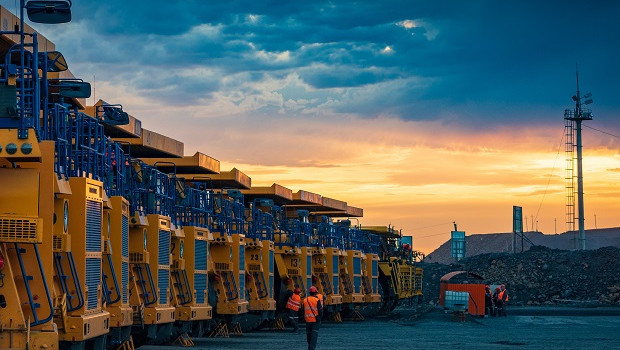 Polymetal aims to cut its Green House Gas emissions intensity by almost a third by the end of the decade.
In its 2021 Climate Change Report published on Tuesday, the precious metals miner committed to targets in line with the Paris Agreement principles aimed at limiting global warming to not more than two degrees centigrade.
The plans envisaged a 30% reduction in GHG emission intensity per ounce of gold equivalent by 2030 and an intermediate target for a 15% reduction by 2025.
Also by 2030, Polymetal's goal was to reduce its absolute GHG emissions by 35%.
It further committed to develop a plan by 2022 to achieve carbon neutrality.