Pokémon Go creator buys UK developer Sensible Object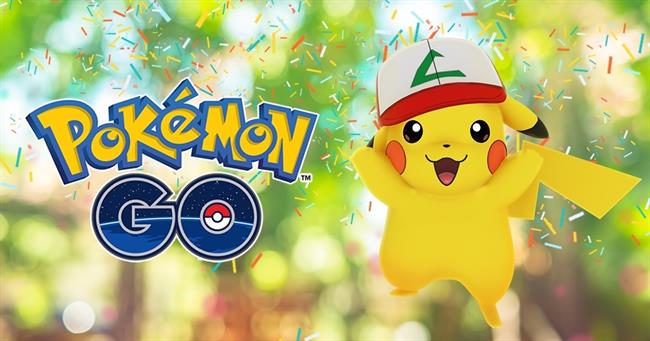 Niantic, the company behind the hugely popular Pokémon Go game, has acquired UK developer Sensible Object.
Sensible Object, which specialises in games using augmented reality and voice AI, will become Niantic London under the deal. No other details, including financial terms, were disclosed.
In a blog post, Sensible Object founder Alex Fleetwood said: "[Niantic] chief executive John Hanke and his team have an incredible, progressive vision for the future of play that resonates deeply with us: building global communities, pioneering new forms of augmented reality, and helping people get outside, get exercise and connect with one another in the real world."
Fleetwood told the Evening Standard that acquisition talks had been going on since the end of the 2018 Christmas season
San Francisco-based Niantic, which was spun out of Google in 2015, is one of AR's leading companies. As well as Pokémon Go, where players use their mobile phones to track down and catch Pokémon characters in the real world, Niantic is about to launch wizarding game Harry Potter: Wizards Unite.
Earlier this year, Niantic was valued at around $4bn after it raised $245m from a group of investors. Sensible Object is one of a number of acquisitions it has made recently.