Plus500 sees FY revenues ahead of market views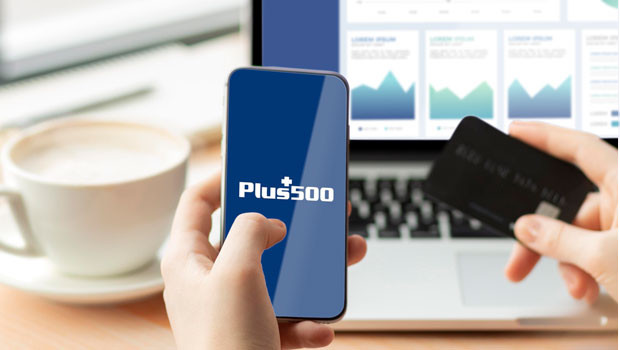 Online trading platform Plus500 said on Tuesday that full-year revenue was set to be ahead of current market expectations as it posted a 68% jump in first-quarter revenues.
In an update for the three months to the end of March, the company said revenues rose to $270.9m from $161.1m in the final quarter of 2021. Compared to the first quarter of last year, revenues were up 33%.
EBITDA rose 128% from Q4 2021 to $161.6m and was 33% higher compared to same quarter a year ago.
Plus500 hailed "another excellent performance", with all key operating and financial metrics ahead of the final quarter of last year. This was driven by "consistently robust" levels of customer income, it said.
The company said full-year revenues are on course to be ahead of current market expectations and it continues to expect to deliver sustainable growth from all of its product offerings over the medium to long term.
Chief executive David Zruia said: "Plus500 has produced excellent results for Q1 2022, continuing our significant operational and financial momentum over recent years, and validating our clear strategic roadmap.
"Our ongoing investments in developing our position as a global multi-asset fintech group will enable future growth. In particular, we continue to make organic investments in technology, marketing and our people, as well as actively targeting additional acquisitions and initiating potential strategic partnerships."