Plus500 posts dip in Q3 earnings but lifts FY expectations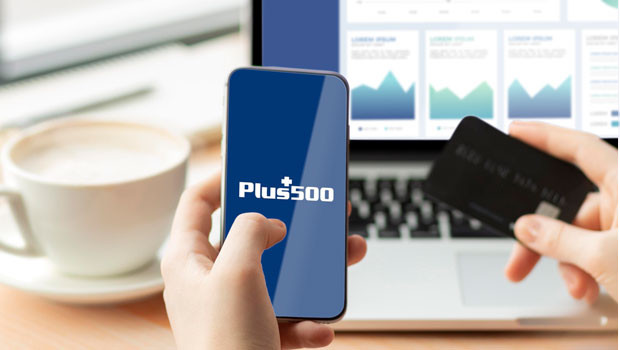 Online trading platform Plus500 posted a dip in its third-quarter earnings on Monday but said full-year revenues and underlying earnings were set to be ahead of analysts' expectations after an "excellent performance" so far this year.
In an update for the third quarter, the company said earnings before interest, tax, depreciation and amortisation fell 4% to $128.6m, with revenues down 2% to $211.4m. This came as the number of new customers slumped 43% to 26,169, with active customers down 16% to 166,310.
However, compared with the third quarter of 2019, before the pandemic hit, EBITDA was up 83% and revenue was 91% higher.
Plus500 said that given the "excellent performance delivered so far this year", it expects FY 2021 revenue and EBITDA to be ahead of analysts' consensus forecasts.
Chief executive David Zruia said: "Plus500 delivered another excellent performance in Q3 2021, maintaining the strong operational momentum achieved in previous periods. This has been primarily driven by the strength and agility of our technology and our ability to effectively respond rapidly to market developments, news events and customer requirements.
"We aim to access future growth through continued organic investment and targeted bolt-on acquisitions, as we continue to expand our CFD offering, launch new products and deepen engagement with our customers. Supported by our on-going success in accessing such growth opportunities, we look forward to delivering sustainable growth over the medium to long term."