Plus500 performing 'very well' against targets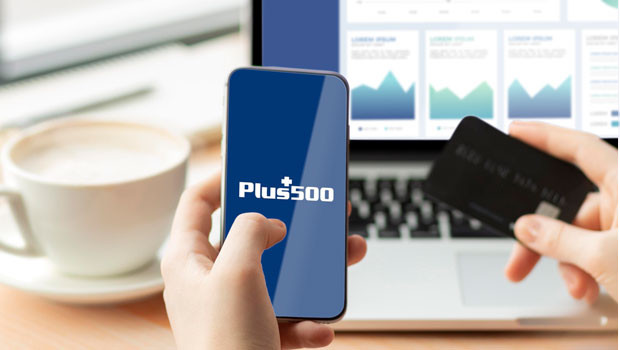 Plus500 said it performed very well against its main targets so far in the current financial year and had made more progress against its strategic goals.
The online trading platform said it would continue to invest in growth through spending on projects and acquisitions. In a trading statement before its annual general meeting Plus500 said it had bought back about $105m shares in the year to date, reflecting a preference for buybacks from some of its major investors.
The group has continued to perform very well against its key metrics so far in FY 2022," the FTSE 250 company said. "In addition, the group has made further substantial progress against its strategic priorities, as it continues to develop new technologies to support the expansion into new geographies and product offerings."
On 12 April Plus500 said annual revenue would beat market expectations as it posted a 68% jump in first-quarter income. Trading platforms have been boosted by high levels of activity amid volatile markets disrupted by soaring inflation and the war in Ukraine.
Plus500 said it had "significant continued operational and financial momentum" and that its board expected the company to achieve sustainable growth over the medium to long term.