Plus500 more than triples dividend as business booms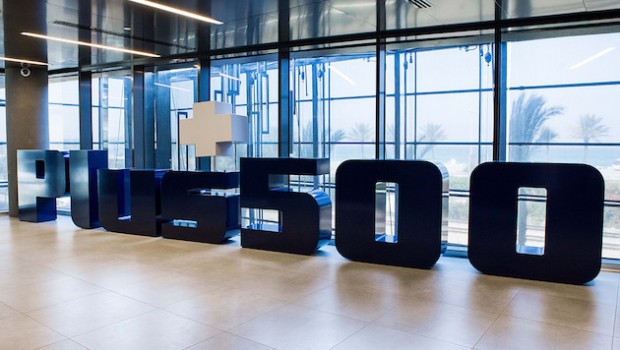 Plus500 more than tripled its interim dividend as the trading platform reported soaring first-half revenue and profit driven by "unprecedented" volatile markets during the Covid-19 crisis.
Pretax profit rose to $363.2m (£278m) from $63.9m in the six months to the end of June from a year earlier as trading income jumped to $564.2m from $148m.
The FTSE 250 company declared an interim dividend of $0.9531 a share - a 249% increase from a year earlier. Plus500 bought back $38.9m shares in the first half and announced a further $67.3m buyback plan. Plus500 shares rose 7.3% to £13.45 at 08:14 BST.
Plus500's platform allows customers to trade contracts for difference to bet on financial markets. Business boomed in the first half as markets swung wildly in response to the coronavirus pandemic and its effect on economies. The company had record levels of new and active users and customer deposits more than tripled to $1.65bn from $467m a year earlier.
Chief Executive David Zruia said: "Plus500 delivered an outstanding performance during the first half of the year, driven by the strength and differentiation of our proprietary technology, which enabled our business and our customers to benefit from the unprecedented market volatility and event-driven market conditions experienced during the period."
Customer income so far in the second half has more than doubled as markets have stayed volatile but the company said it expected activity to normalise over the rest of 2020.
"The board remains very confident about the outlook for Plus500, particularly given the company's outstanding performance in H1 2020," Zruia said.