Plus500 FY revenue to beat market expectations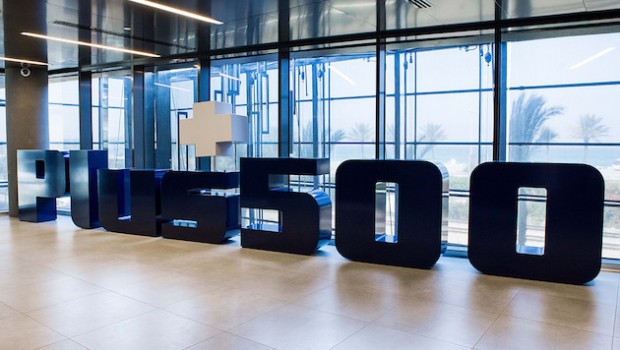 Online trading platform Plus500 posted a dip in interim earnings and revenue on Tuesday as trading levels normalised, but said revenue for the year was set to be "significantly ahead" of current market forecasts.
In the six months to 30 June, earnings before interest, tax, depreciation and amortisation fell 48% from the same period a year ago to $187.6m, with revenue down 39% at $346.2m. However, the figures were still comfortably above pre-pandemic levels.
Plus500 also announced a new $12.6m share buyback programme and an interim dividend worth $60m, although this was down from $101m a year prior.
The company said it now expects revenue to be significantly ahead of market forecasts, with sustainable growth over the medium to long term.
Chief executive officer David Zruia said: "Plus500's outstanding performance in H1 2021 was driven by the ability of our technology to capture the current market opportunities and to consistently provide high service levels to our customers.
"We are also delighted to have made significant progress in delivering on our vision to become a global multi-asset fintech group, with the acquisition of Cunningham and CTS, which brings access to the substantial futures and options on futures market in the US and the recent launch of the 'Plus500 Invest' share dealing platform in Europe. Both investments help us to diversify our range of products and further broaden our geographic footprint."
At 0820 BST, the shares were up 7.6% at 1,538p.