PizzaExpress to shut down over 50 UK restaurants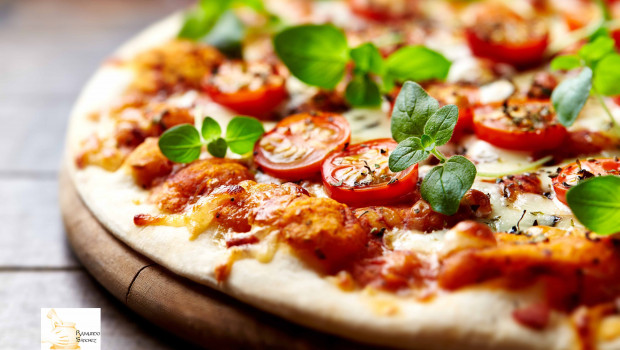 PizzaExpress is planning on shutting down over 50 UK outlets as part of a financial restructuring to combat the effects of the pandemic crisis.
The economic impact of the Covid-19 virus is putting pressure on restaurants across the country and according to Sky News PizzaExpress is considering closing "around 75" of its 470 UK outlets through an insolvency process called a company voluntary arrangement (cva).
Sources said on Thursday that the final number of closures had not been decided yet and would depend on how talks with landlords go. The talks are expected to be held as soon as next week.
Hundreds of the 8,000 people that PizzaExpress employs in the country will be affected.
It is unlikely that the final number will represent more than 20% of PizzaExpress's UK outlets.
The shutdown is part of a larger financial restructuring that was announced earlier this week by The Times. The restructuring includes the takeover of control by the company's bondholders from Chinese investor Hony Capital.
Hony Capital bought the group back in 2014 for £900m.