Pizza Express for sale as chain plans closures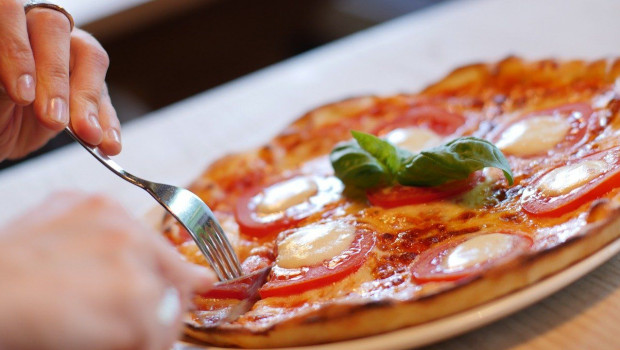 Pizza Express put itself up for sale as the restaurant chain announced plans to close 67 of its branches putting 1,100 jobs at risk.
The closures would affect 15% of the group's 449 restaurants. It said closing branches was needed to protect 9,000 jobs. Pizza Express said it was planning to enter a company voluntary arrangement to renegotiate leases with landlords.
Lazard, the investment bank, is running the sale process independently of the group's other plans. These include reducing debt to £319m from £735m and the potential transfer of majority ownership to secured noteholders. Pizza Express will also sell its Chinese business.
Hony Capital, the chain's majority shareholder, has agreed to the plans. If the sale process does not produce a big enough bid, senior secured noteholders will buy the business. The chain said a number of existing secured creditors had committed up to £144m to support restaurant reopenings and to refinance debt.
Pizza Express closed all its UK restaurants on 23 March in line with the government's Covid-19 lockdown order. Restaurants have been allowed to reopen but with social distancing and other costly measures that have made some eateries unviable.
Chief Financial Officer Andy Pellington said: "While we have had to make some very difficult decisions, none of which has been taken lightly, we are confident in the actions being taken to reduce the level of debt, create a more focused business and improve the operational performance, all of which puts us in a much stronger position."
Pizza Express was already struggling along with many other casual dining chains before the Covid-19 pandemic hit the sector. The sector expanded rapidly as the economy recovered from the financial crisis, leaving a glut of eateries.
Founded in 1965 the chain grew under various owners to become a budget favourite for UK families. Prince Andrew said he was at the branch in Woking, Surrey, and not at the Tramp nightclub in a contested incident related to his friendship with sex offender Jeffrey Epstein.