Pimlico Plumbers adopts 'no jab, no job' policy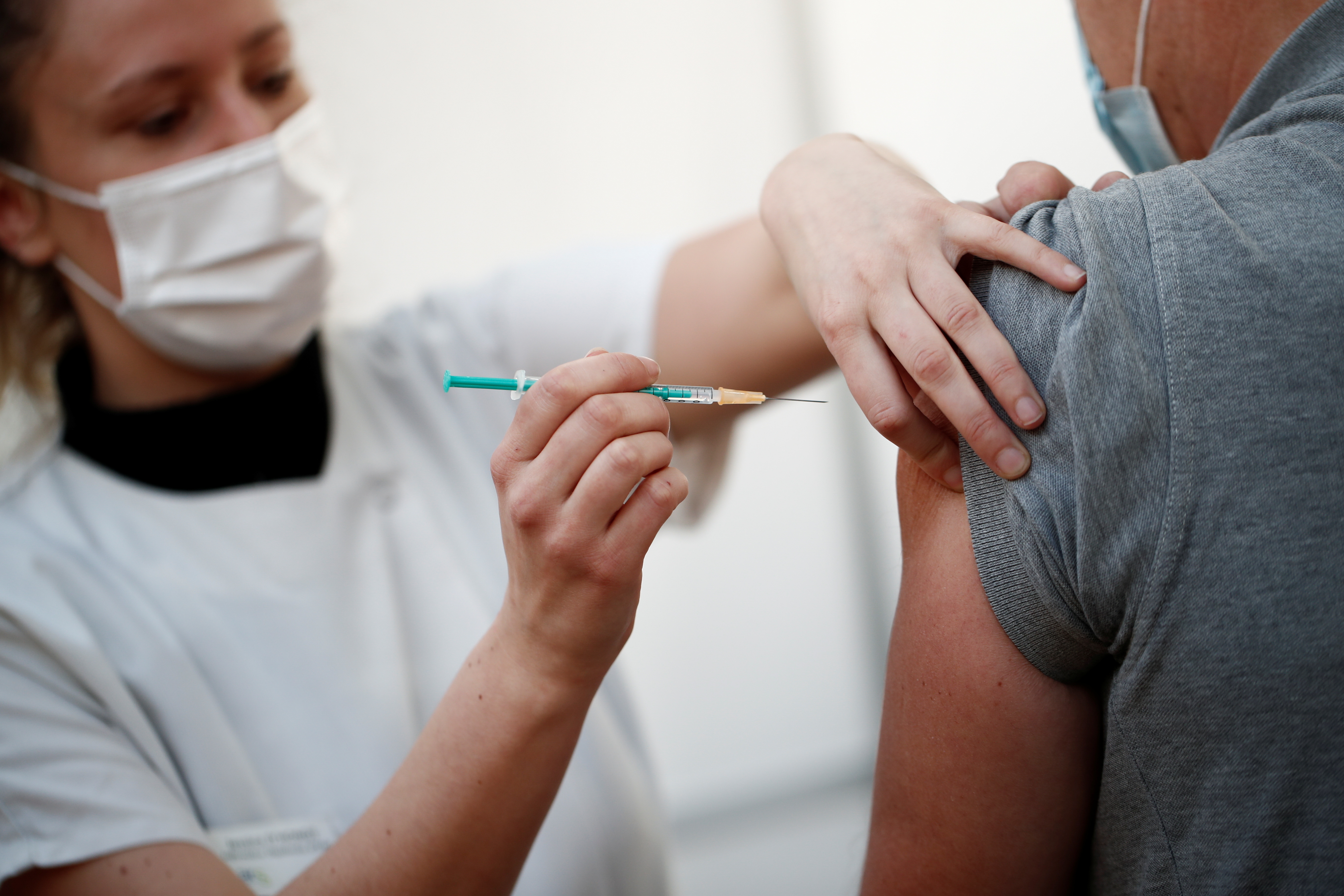 Pimlico Plumbers is preparing a "no jab, no job" policy to make all its workers receive a vaccine against Covid-19.
The upmarket plumber and property maintenance company said it would spend more than £1m on jabs for its staff and that lawyers were drawing up new contracts for its 400 workers to include the requirement.
"No vaccine, no job," Chairman Charlie Mullins said in an interview with City AM. "When we go off to Africa and Caribbean countries, we have to have a jab for malaria – we don't think about it, we just do it. So why would we accept something within our country that's going to kill us when we can have a vaccine to stop it?
Mullins said he had set aside £800,000 to pay for vaccinations and that he was willing to pay up to £1m for each round of further jabs if required by changes to the disease.
"Once it's out there and it becomes private I'm happy to pay for all our staff to have it," Mullins, known for his Rod Stewart-style hair, said.
Existing legislation states that members of the public cannot be forced to undergo medical treatment. Lawyers warned other employers not to go down the same route as Mullins.
Jonathan Chamberlain, employment partner at law firm Gowling WLG, said:
"This is not the way to go. For a start it doesn't achieve anything: the Coronavirus restrictions apply regardless of vaccination status; it makes no difference to what an employee's allowed to do if they're vaccinated, so how can any private employer say their staff must be treated?
Employees can refuse and, if they get fired as a result, they're likely to have strong claims against their employer, potentially some very expensive ones. As the law currently stands, not even the government can insist the general public get vaccinated so the courts are unlikely to have much sympathy with a private employer who tries to force their staff to have the jab."
The privately owned company already requires workers to take a coronavirus test each day. He said no workers had tested positive and that employees would not be paid to self-isolate.
Mullins dismissed about 30 employees in 2021 after they refused to return to the company's London head office following the first English lockdown.