Pick-up in UK housing market activity boosts Henry Boot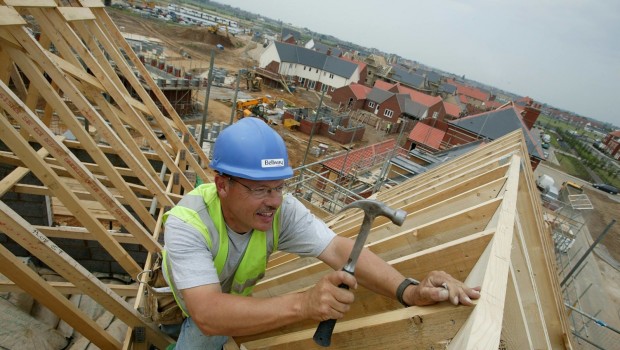 Henry Boot is to take a "significant" number of employees off furlough, after activity in the housing market started to pick up.
Updating on trading ahead of its annual general meeting, the property developer and investor said that while Covid-19 continued to impact the group, it had seen an increase in activity throughout all its operations. Its construction sites were now achieving 85% of planned activity, and as at 21 June, all Stonebridge Homes sites, including sales centres, were open.
"We will continue dealing with the disruption Covid-19 has caused and the material impact this will have, but the business has been encouraged by the increase in recent activity and output," it said.
"As a result, we are bringing a significant number of employees off furlough. These are still early days, but we believe this can be built up and we have secure opportunities in key markets we believe to be sustainable: residential, industrial and logistics, and urban development."
However, it conceded that sales of new homes remained under pressure. "The new homes market has emerged in resilient fashion, but it is still very early days and there is a need to remain cautious. We anticipate a delay in disposals, with sales moving into 2021."
Chairman Jamie Boot said: "With a strong a balance sheet, cash in the bank and tentative signs of recovery we are positioned to get through this period of economic and social disruption, and then to continue operating in our long-term markets."