Phoenix Group on track for 'strong' year of organic growth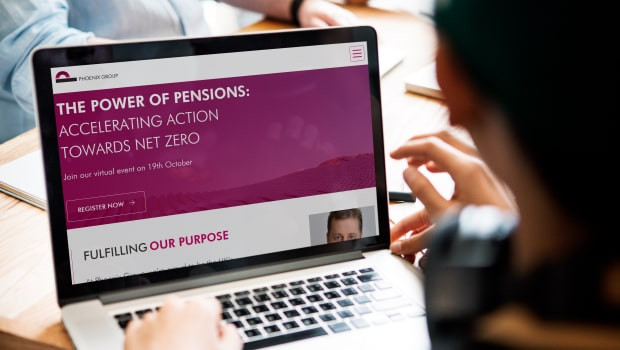 Phoenix Group described a year of "strong organic growth" in an update on Tuesday, saying it expected to deliver around £1.2bn of incremental, organic new business long-term cash generation in 2022.
The FTSE 100 insurer said it also remained on track to deliver 2022 cash generation at the top end of its target range of between £1.3bn and £1.4bn.
It was holding its capital markets event later in the day, where the board said it would outline the "strong progress" Phoenix had made in building its organic growth capabilities, and provide a "deep-dive" into its strategy to deliver future organic growth.
Phoenix Group also set its first incremental new business long-term cash generation target of around £1.5bn by 2025, which would make for a 25% increase on its "strong performance" in 2022.
"It is shaping up to be another outstanding year for Phoenix Group, as we expect to deliver around £1.2bn of new business in 2022," said chief executive officer Andy Briggs.
"This once again demonstrates that we are a growing, sustainable business.
"I am also pleased that, despite the change in economic conditions seen in the second half of this year, our balance sheet remains as resilient as ever, thanks to our comprehensive hedging approach, and we are on track to deliver 2022 cash generation at the top end of our £1.3bn to £1.4bn target range."
Alongside optimising its in-force business and mergers and acquisitions, Briggs said Phoenix';s organic strategy was to deliver sustainable growth.
"We will do this through both meeting more of the evolving needs of our existing customers on their journey to and through retirement, and by acquiring new customers, primarily through our trusted Standard Life brand.
"We are confident that this will allow us to achieve our new target of £1.5bn of new business by 2025, which in turn will support future dividend growth."
Reporting by Josh White for Sharecast.com.