Phoenix Group chairman takes sabbatical to act as Lord Mayor of the City of London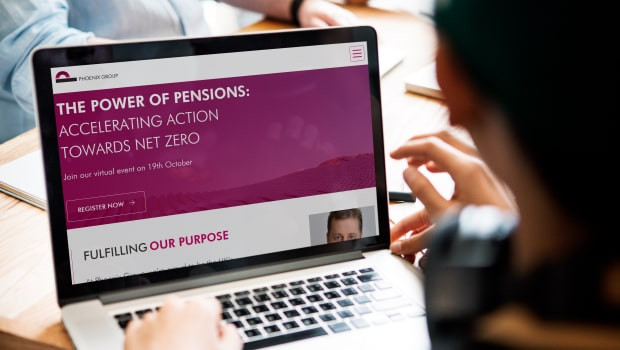 Insurance provider Phoenix Group said on Wednesday that chairman Nicholas Lyons will take a sabbatical from the group in order to take up a one-year term as Lord Mayor of the City of London.
Phoenix stated Lyons' sabbatical will begin on 1 September 2022 and that he will then return to his role as chairman of the board in November 2023, subject to regulatory approval. In order to "promote clarity of leadership" during his sabbatical, Lyons will formally resign from his roles on the board.
As a result, the FTSE 100-listed agreed that, subject to regulatory approval, senior independent director Alastair Barbour will assume the role of interim chairman during Lyons' absence, while Karen Green will take over Barbour's role on 5 May.
Lyons said: "I am very grateful that the Board, our regulators and our major investors have been so supportive of my accepting the full-time, one year role of Lord Mayor of the City of London, commencing in November 2022, and I look forward to having the opportunity to help promote the UK's world-leading financial and professional services sectors and London as the pre-eminent global financial centre."