Philip Green urged to personally fund Arcadia pension deficit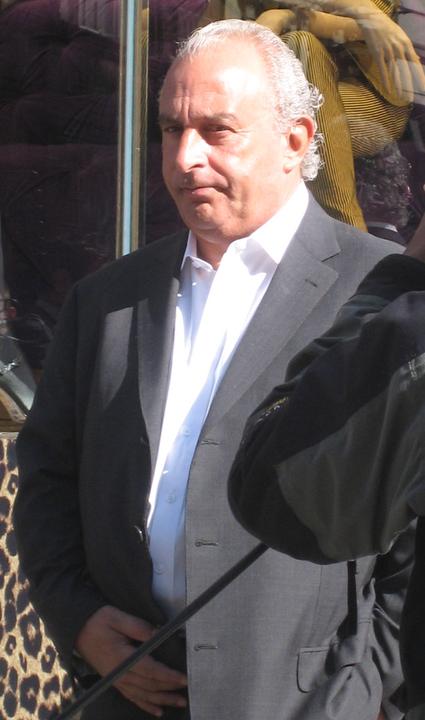 Work and Pensions Committee chairman Frank Field has written to Philip Green urging the Arcadia chairman to personally support the group's pension fund.
Earlier this week, the Arcadia Group - which owns Topshop, Dorothy Perkins and Burton - confirmed plans to shut 23 stores, putting 520 jobs at risk.
Following the announcement of plans to halve contributions to reduce the pension schemes' "worryingly high" deficit as part of a planned financial restructuring, Field called on Green to replicate the funding he personally provided when a "similarly grim situation arose for BHS pension scheme members".
In his letter, Field asked that the Topshop tycoon offer a guarantee to Arcadia staff that he would do the same for them, should the deficit reduction plan prove insufficient.
He also urged Green to make a public commitment now that Arcadia's pension scheme will not be passed into a superfund, "unless and until the scheme is fully funded and a clear, agreed regulatory framework is in place".
Green was also in the news this week as Lord Hain told the House of Lords on Thursday that Arcadia staff had made hundreds of complaints against him, including allegations of sexual harassment and racial abuse.