Pharos Energy upbeat as Egypt Parliament approves amendment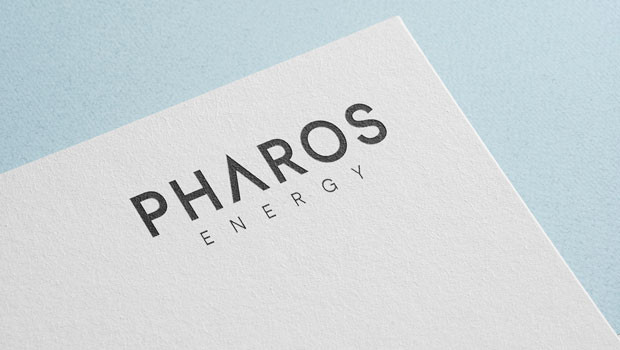 Oil and gas exploration and production company Pharos Energy announced on Wednesday that the Egyptian Parliament has approved the third amendment to its El Fayum Concession Agreement.
The London-listed firm said the amendment would encourage investment into the concession to increase production rates, for the mutual benefit of Egypt, Pharos and its partners.
It said the amendment would now go to the desk of Egypt's President Abdel Fattah El-Sisi for ratification.
Signature of the third amendment by the Minister of Petroleum and Mineral Resources, the Egyptian General Petroleum Corporation (EGPC) and Pharos was expected shortly thereafter.
Pharos said the approved terms, which included an increase of the cost recovery petroleum percentage and a three-and-a-half-year extension to the exploration licence term, was approved by the EGPC main board in March and by the Egyptian Cabinet in October.
"The improved fiscal terms are backdated to November 2020, increasing the contractor share of revenue from 42% to 50% and lowering the development project break-even while in full cost recovery mode," the company's board explained in its statement.
"Signature of the El Fayum third amendment is one of the conditions precedent to the farm-out of a 55% share of Pharos' interest in the El Fayum Concession and the North Beni Suef Concession to IPR, as announced on 15 September."
At 1413 GMT, shares in Pharos Energy were up 5.85% at 25.03p.