Pharos completes Egypt assets transfer deal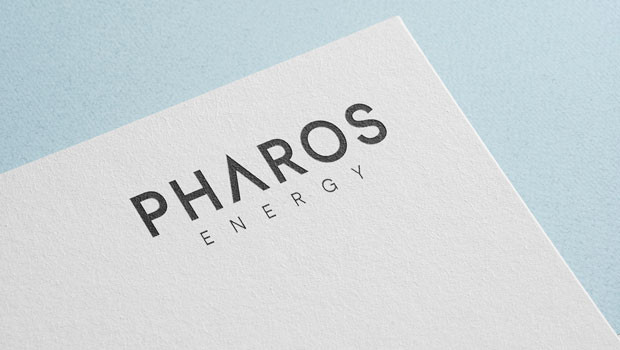 Pharos Energy has completed the transfer of a majority stake in and the operation of its Egyptian assets to a subsidiary of IPR Energy.
The deal, approved by the Egyptian government, sells 55% of the assets and their operation to IPR Lake Qarun Petroleum.
Pharos said it would get $5m, $2m of which has already been paid, and a "disproportionate funding contribution" from IPR of $38.425m net plus a maximum of $20m a year until the end of 2025 depending on the price of Brent crude.
Jann Brown, who took over as Pharos's chief executive on 23 March, said: "IPR's long track record of success in Egypt, the enhanced field economics agreed with the Egyptian General Petroleum Corporation in January, plus the carry over our remaining 45% interest all combine to put us in the right place to deliver the full potential from these assets."
Pharos shares rose 1.1% to 28p at 10:14 GMT.