Petropavlovsk to seek secondary listing on Moscow Exchange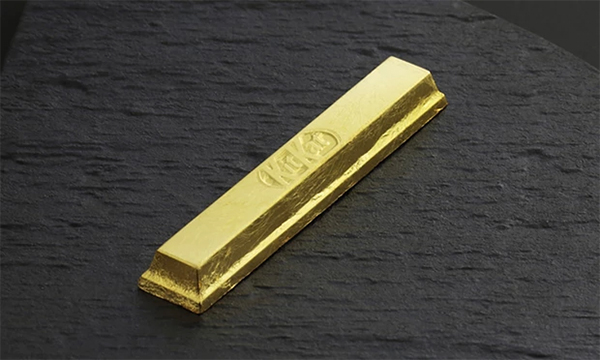 Russia focused miner Petropavlovsk is seeking a secondary listing on Moscow's stock exchange with a view to expanding its investor base in that country and the positive knock-on effects on the the shares' liquidity, shares trading volumes and for the visibility of its brand.
Until now, some investors in Russia were unable to buy shares in London, the company explained.
It may also be eligible for inclusion in Russia's benchmark RTS equity index, with the next assessment date scheduled for September 2020.
For his part, Petropavlovsk's boss, Pavel Maslovskiy, said the new listing would allow the firm to potentially tap as many as five million private investors in Russia and that if it were included in the RTS that should result in even further liquidity for the shares.
Trading in Petropavlovsk shares in Moscow was expected to start by the end of June.
No new shares would be placed or issued in connection with the new listing, with Rennaisance Capital acting as adviser in the process.