Petropavlovsk review finds $157m of dubious transactions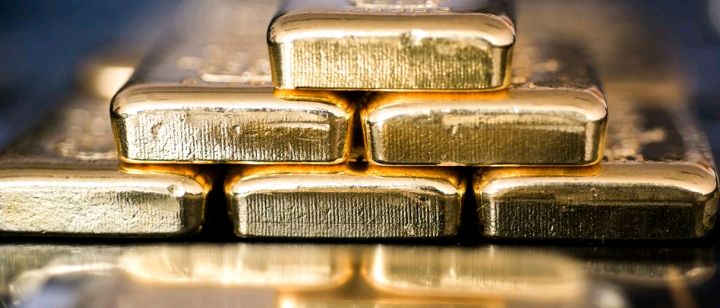 A review of Petropavlovsk's business has found $157m (£113m) of transactions that raised questions about undisclosed related parties and potential conflicts of interest.
An interim report produced by KPMG set out the questionable transactions. The accountants will focus on these transactions and other potential issues during its continuing investigation, Petropavlovsk said.
The London-listed Russian gold miner commissioned KPMG in November to investigate transactions with third parties over the previous three years. The company was the subject of a battle for control that led to its two co-founders' removal from the board.
The new board said weak governance and controls were partly to blame for the company's underperformance over many years. It promised to expose examples of bad governance and to recover any funds or assets that had been misappropriated.
James Cameron, Petropavlovsk's chairman, said: "There appears to have historically been a broad acceptance of individuals personally benefiting from corporate transactions, which was assisted by weak controls and an accepting corporate culture.
"The board and senior management have already taken action to ensure that these failings cannot be repeated. More rigorous policies and procedures have been implemented, internal audit functions have been strengthened and, starting from the top, we continue to impose a clear culture of zero tolerance for improper business practices."