Petropavlovsk may delay 1H results after PwC declines appointment as auditor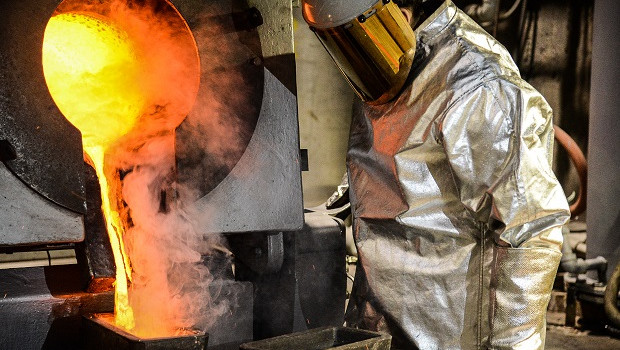 Auditors PwC declined Petropavlovsk's decision to appoint them as the company's new auditors following the recent multiple changes to the Russian gold miner's board.
PwC said they were unable to accept the appointment at the present time because of the concerns around the corporate governance standards of the group that the changes to the board had raised.
The auditors also called attention to what they described as a lack of clarity "as to the identify of those charged with governance and the current challenges facing the Board in its ability to function properly."
Hence, before reassessing its decision, PWC said that it would wait to learn the composition of the new board at the miner's next general meeting, on 10 August, including satisfactory background checks on any new board members, and its plans for the governance and leadership of Petropavlovsk.
The lack of auditors might delay the release of the group's interim results, the company said in a statement, adding that further upgrades regarding appointment of an auditor would be forthcoming in due course.
As of 1146 BST, shares of Petropavlovsk were trading 2.91% lower to 36.65p, having earlier fallen to 35.80p.