Petropavlovsk appoints Stanislav Ploshchenko as CFO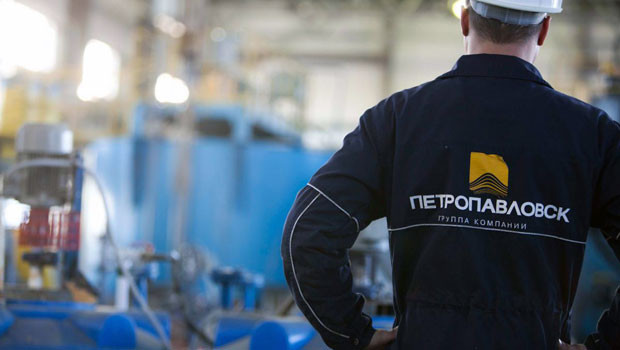 Russian gold producer Petropavlovsk has appointed Stanislav Ploshchenko as chief financial officer based in Moscow with immediate effect, succeeding Danila Kotlyarov.
The company said Ploshchenko has more than two decades of experience in finance including CFO positions at major publicly-listed companies. He began his career at Commerzbank before joining steel and coal producer Mechel, initially as head of corporate finance and then for seven years as CFO.
He subsequently joined Nasdaq-listed CTC Media as CFO, overseeing the company's restructuring and eventual delisting following an acquisition. Since 2016, he has served in several senior posts at East Mining Company, including CFO, acting CEO, and deputy CEO for business efficiency.
"The board would like to express its thanks to outgoing CFO Danila Kotlyarov for his dedication, professionalism, and financial stewardship over the past two transitional years," Petropavlovsk said. "During his tenure, the company was able to strengthen its balance sheet and significantly improve its debt profile and transparency. The board wishes him well in all his future endeavours."
Kotlyarov will remain with the company until 28 February 2022 and thereafter take on an advisory role to ensure a smooth transition.