Petrofac ups cost cut target in uncertain conditions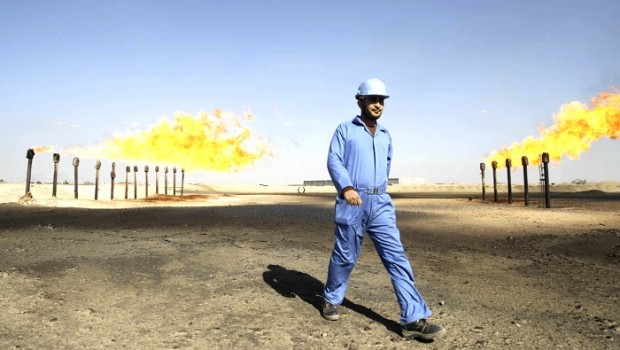 Petrofac increased its target for cost cuts as the oil field services company said it expected 2020 profit "materially lower" in uncertain trading conditions.
The company said it intended to make $250m (£186m) of cost cuts in 2021 - up from an earlier target of at least $200m - to protect its business from lower revenues and margin pressure.
Chief Executive Ayman Asfari said customers were delaying spending and taking a tough stance on contracts after the collapse in oil prices. Petrofac's revenue in 2020 will fall to about $4bn and profit will be "materially lower" than in 2019, the company said.
Petrofac has $3bn of secured revenue for 2021 and new orders in the year to date of $1.4bn, "reflecting industry dynamics", the company said. The bidding pipeline is strong, including more than $8bn tendered on projects in the second half that have not been awarded.
Asfari said: "The near-term economic outlook remains unclear. Clients are delaying awards and adopting tough commercial positions. In this environment, our strategic priorities are clear. We are focused on conserving cash, cutting costs and rebuilding backlog, while delivering operational excellence. In the very near term, we are taking additional measures to reduce costs further in 2021."
Net debt at the end of November was $272m, up from $29m at the end of June. Liquidity fell to $1bn from $1.2bn over the same period.