Petrofac to sell Mexican operations for up to $276m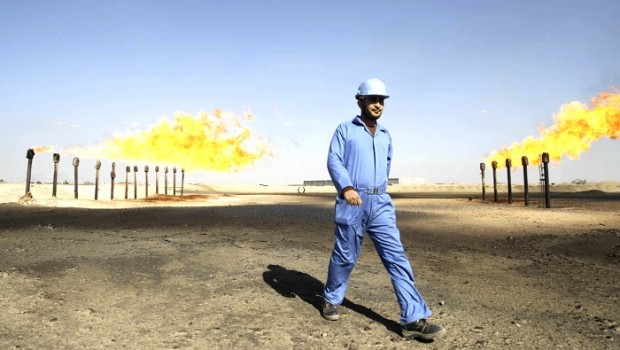 Petrofac on Thursday agreed to sell its remaining 51% interest in its operations in Mexico, including Santuario, Magallanes and Arenque, to Perenco International for up to $276m.
The FTSE 250-listed company, which sold the other 49% non-controlling interest in its Mexican operations to Perenco for $200m in October last year, said the proceeds of the sale will be used to reduce gross debt.
Under the terms of a newly-signed agreement between the two companies, which remains subject to regulatory approval, Petrofac will receive an initial payment of $37.5m and a further minimum payment of $82.5m.
The remainder of the total payment of up to $276m is dependent upon the achievement of milestones such as field development, commercial development, service contract transition and fiscal terms.
Ayman Asfari, chief executive of Petrofac, said: "This disposal reinforces our position as a capital-light business and represents further progress in our stated strategy to enhance returns.
"We are proud of the work we have done since 2011 to enhance production from our operations in Mexico and, in particular, of the country's first ever contract migration, which we achieved for the Santuario field in partnership with Pemex and the Mexican authorities."
Petrofac shares were down 0.68% at 426.00p at 1314 BST.