Petrofac pulls dividend and guidance, cuts personnel by 20%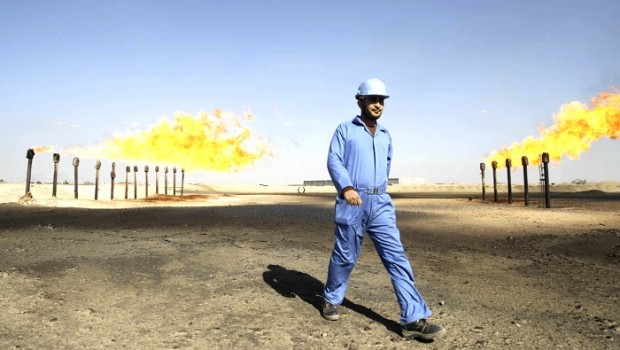 Petrofac pulled its final dividend and withdrew its guidance on Monday as it said it was cutting its personnel by 20% and furloughing staff due to the coronavirus pandemic.
The oilfield services company said it was taking a number of actions to improve its cost competitiveness and protect the long-term health of its business in anticipation of a reduction in activity levels due to the outbreak. These include reducing and structurally rebasing salaries and allowances for its board, senior management and most of its employees by between 10-15%; cutting personnel by around 20% and furloughing staff; and reducing non-staff overhead costs by up to 25%.
The measures are expected to reduce overhead and project support costs by at least US$100m this year and up to $200m in 2021.
Petrofac said that as at 2 April, it had liquidity of $1.1bn following the planned repayment of a $75m facility in February. A two-year extension of a $150m loan in March 2020 has reduced debt maturities in the next 12 months to $275m, it said, adding that Standard & Poor's has recently affirmed the group's investment grade credit rating.
To preserve cash and liquidity, it will cut capital expenditure by 40% this year. In addition, Petrofac withdrew its recommendation of a final dividend of 25.3 cents announced in 25 February. "The board recognises the importance of dividends to shareholders and will review the resumption and payment of dividends when the full impact of Covid-19 and low oil prices is known," it said.
Petrofac suspended its previous revenue and margin guidance, noting that it is too early to "ascertain and quantify" the impact of the pandemic and low oil prices on its financial performance or new order intake.
Chief executive Ayman Asfari said: "We have a resilient business model, strong competitive position and a differentiated in-country value proposition that is highly valued by our clients. Nevertheless, we are taking swift, decisive action in response to the Covid-19 pandemic and lower oil prices to reduce costs, retain our competitiveness and preserve the strength of our balance sheet."