Petrofac tumbles after Iraq walks away from contract talks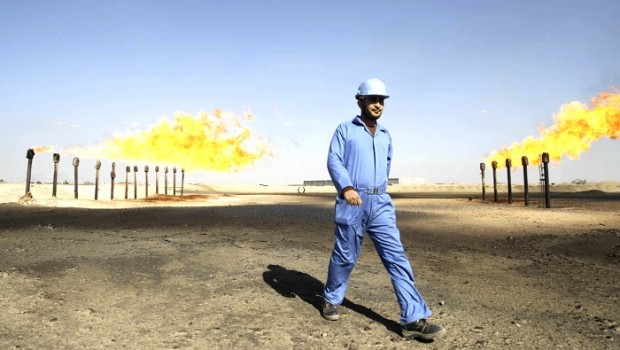 Petrofac shares tumbled on Thursday on the back of reports that the Iraqi oil ministry had ended negotiations over the Ratawi gas hub.
The decision was reported to have been based on the recent guilty plea by one of the FTSE 250 company's former executives over taking bribes in Iraq and Saudi Arabia.
The Iraqioilreport website said the oil ministry cited the bribery scandal but reported there was "no indication that the ministry is taking action against Petrofac's existing projects in Iraq, or that the company has been placed on a formal blacklist".
In February Petrofac's former global sales chief, David Lufkin, pleaded guilty to eleven counts of bribery as part of an ongoing Serious Fraud Office probe into the company. The SFO has been investigating the company since at least May 2017 over suspicions of bribery, corruption and money laundering.
The charges levelled at Lufkin were related to the making of corrupt offers to influence the award of contracts to Petrofac worth in excess of $3.5bn dollars in Saudi Arabia and $730m in Iraq. A number of Petrofac individuals and entities are alleged to have acted together with the Lufkin, though the company noted that no charges have yet been brought against any subsidiary or current employees and that no current Petrofac board member is alleged to have been involved.
In last month's annual results, the company had made no provision for potential future charges by the SFO against former or current staff, with management saying the business was "well-positioned" for 2019, with a "busy" tendering pipeline where it was "well-placed" on several bids. But "there is a higher degree of uncertainty in the level of awards in the near-term," the company conceded.
Petrofac shares were down more than 10% to 469.4p, a one-month low.