Petrofac lands $1bn contract as Italian court upholds CEO fine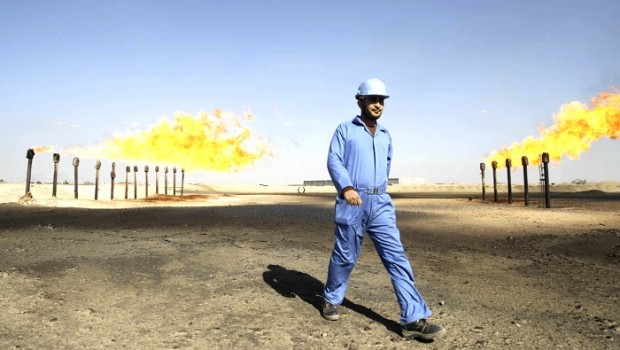 Petrofac's shares climbed on Wednesday after it was awarded a 42-month contract worth around $1bn for the Ain Tsila Development Project in Algeria.
Under the terms of the contract with Groupment Isarene, the joint operating group set up by Sonatrach, Petroceltic and Enel, the FTSE 250 listed company will be involved in works including commissioning, start-up and performance testing.
E S Sathyanarayanan, group managing director of engineering & construction, said: "I am delighted we have the opportunity to be working with the Groupement Isarene partners to deliver this strategically important project."
A statement from the oilfield services provider said the Ain Tsila field will produce gas, LPG and Condensate for the local Algerian market and for export.
"This award builds on Petrofac's significant track record in Algeria where we have been operating successfully for more than 20 years, with a strong record for project execution and the development of local capability. We are focused on delivering an effective, safe solution that meets our high standards and continues our commitment to the local energy sector."
The news comes as a Rome court upheld a fine imposed on the company's chief executive Ayman Asfari by Italian market watchdog Consob for alleged insider trading in shares from Saipem, where he was chief executive until December 2012 and his exit triggered a share price reaction.
Asfari was fined €0.3m and had assets worth around €0.385m seized in 2017 due to the allegations, which a Petrofac spokesman said he would be appealing against.
"The decision is a total surprise and hugely disappointing. The charge is completely without foundation and merit," the spokesman said.
Petrofac's shares were up 4.73% at 487.54p at 1635 GMT.