Petra loses its sparkle as earnings tumble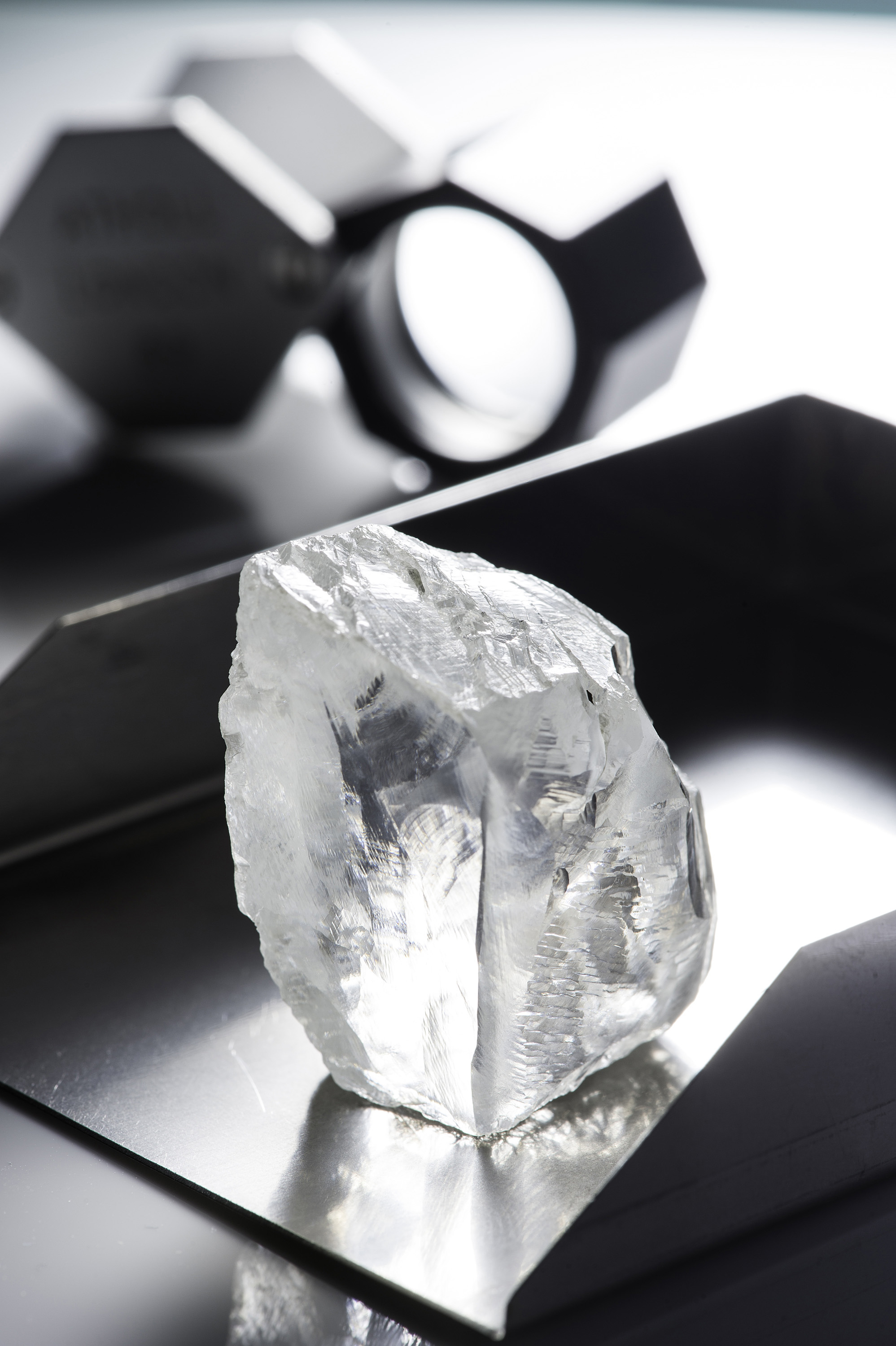 Shares in Petra Diamonds fell in morning trading, after weaker diamond prices pushed the miner deeper into the red.
The London-listed company saw revenues fall 6% to $463.6m while adjusted earnings before interest, tax, depreciation and amortisation slid 22% to $153m. Net losses after tax were $258.1m against the previous year's loss of $203.1m.
Petra, which has mines in South Africa and Tanzania, took an impairment charge of $246.6m, "largely driven by more conservative rough diamond pricing estimates, based on prevailing market conditions and a more conservative outlook on future price growth".
Realised diamond prices were down around 5%, which the miner noted was "in line" with the wider market.
Richard Duffy, who took over as chief executive in February, said: "Petra achieved a solid operational performance in 2019, generating operating free cash flow of $75m despite a weaker market and during the company's transition from its expansionary capital expenditure phase towards steady-state production.
"Our board has conducted a thorough strategic review of the business. In the short term, we remain firmly focused on the rigorous execution of Project 2022, which is expected to reduce the company's high net debt levels against the backdrop of a challenging diamond market. Addressing this leverage will enable us to capture future organic growth opportunities and reposition Petra as the leading mid-tier diamond producer."
Net debt at the year-end stood at $564.8m.
Yuen Low, mining analyst at Shore Capital, said: "Following July's trading update, it should come as no surprise to anyone that the full-year financials were poor.
"Petra would appear to be on track to achieve its last full-year 2020 guidance of around 3.87mct. The trouble is that the rough market continues to be tough, with De Beers earlier admitting having been forced to continue providing customers with 'additional flexibility' in the last two reported sales cycle of 2019."
Shares in Petra have fallen throughout the year after reaching a high of 45p in January. As at 1030 BST, the stock was trading 7% lower at 7.51p.