Petra Diamonds sells collection of 5 blue diamonds for $40.4m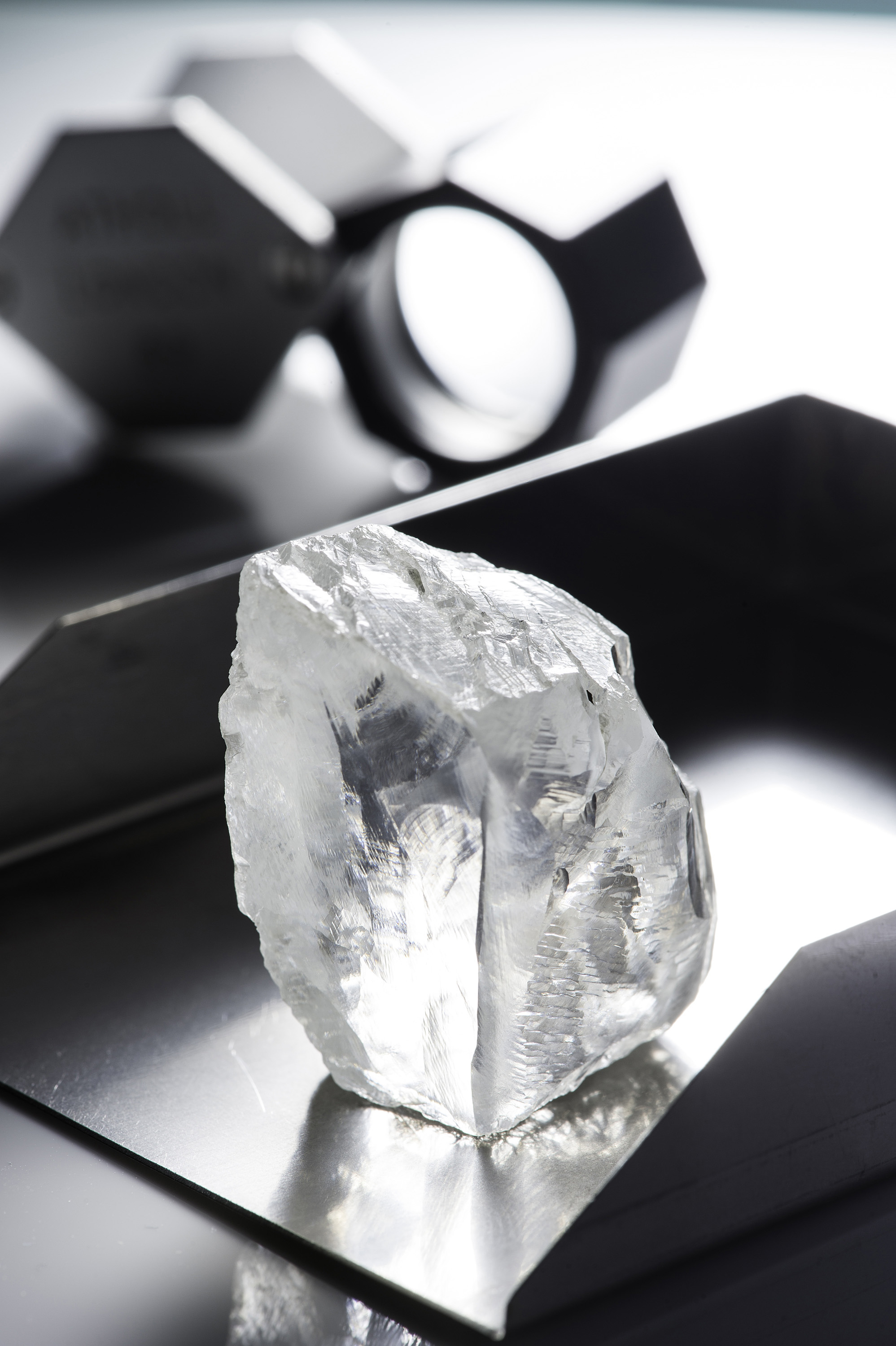 Petra Diamonds said on Wednesday that it has sold the Letlapa Tala Collection of five blue diamonds for $40.36m.
The collection, weighing 85.6 carats in total, was sold as a suite of stones to a partnership between De Beers and Diacore.
Chief executive Richard Duffy said: "The result of this special tender affirms the very high value placed on blue diamonds, which are undoubtedly one of nature's rarest treasures.
"We believe this to be the first time that five rough blue diamonds of significant size, colour and clarity have been offered for sale at one time and we are delighted that the collection has been bought in its entirety."
Broker Peel Hunt said the total revenue of $40.36m is $5m higher than it had anticipated.
"This sale will contribute to a substantial jump in profitability in FY21E, as the rough diamond market stabilises and Petra can return to normal mining operations," it said .
"It also provides a welcome injection of cash to the group. We would anticipate that the incremental revenue relative to our estimate will drop through to the EBITDA line. At $160m we are already expecting FY21E to return to more normal profitability."
At 1310 GMT, Petra shares were up 5.6% at 1.68p.