Peter Hill stepping down as chairman at Volution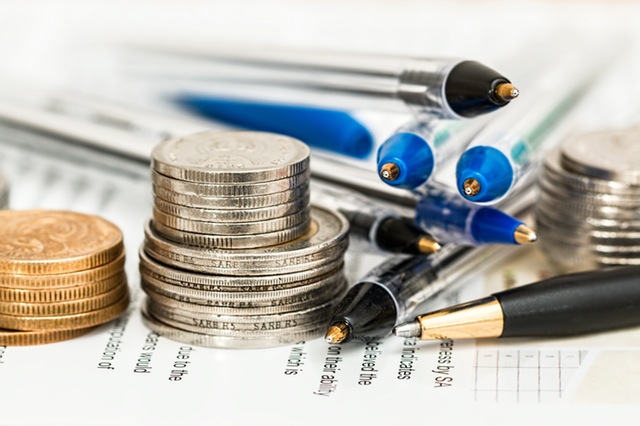 Residential and commercial construction ventilation products supplier Volution Group announced on Friday that Peter Hill would retire as its non-executive chairman and as a non-executive director on 31 March.
The London-listed firm said Paul Hollingworth, a non-executive director and chairman of the audit committee, had been appointed to succeed Hill as chairman from that date.
Its board said it had started the search process for a non-executive director, who would succeed Hollingworth as chairman of the audit committee.
Volution noted that Peter Hill oversaw its successful initial public offering in June 2014, and became non-executive chairman at listing.
He would retire at the end of March, having completed almost six years as chairman, to focus on his non-executive chairmanships of Keller Group and Petra Diamonds.
said:
"It has been a privilege to serve as chairman of the Volution boardm and I am very proud of the development of the group since IPO, which has been transformed into the geographically diverse and very successful business it is today, with adjusted earnings per share growth of 13% per annum compound in the first five years after listing," said Peter Hill.
"I look forward to seeing Volution go from strength to strength under Paul as chairman."
Paul Hollingworth had served on the Volution board since IPO in 2014, and was currently the chairman of the audit committee and a member of the remuneration and nomination committees.
The board said he had "significant" business experience, having previously headed the finance function and served on the boards of a number of UK-listed public companies, including Ransomes, De La Rue, BPB, Mondi Group and Thomas Cook Group.
Hollingworth retired from the Electrocomponents board in July 2017, having served as a non-executive director and chairman of the audit committee there for nine years.
"On behalf of the board, I would like to thank Peter for his strong leadership and the contribution he has made as chairman," said Paul Hollingworth.
"I am very proud to have been asked to succeed Peter and I look forward to working with the board to support Volution's continued development."
Paul Hollingworth would step down as chairman of the audit committee when he is appointed chairman of the board on 31 March, the company confirmed, and he would also be appointed as chairman of the nomination committee on that date.
He would remain as a member of the remuneration committee.
At 1526 GMT, shares in Volution Group were down 1.28% at 232p.