Peter Duffy announced as new Moneysupermarket CEO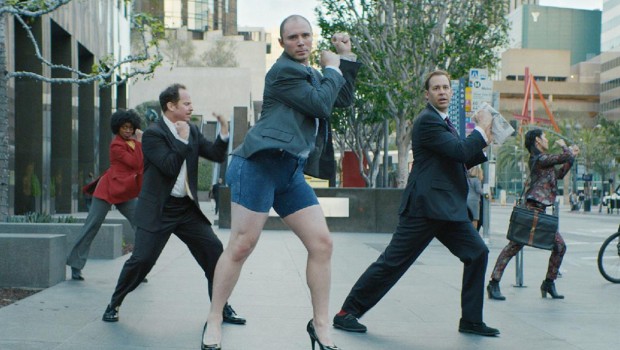 Moneysupermarket.com Group announced the appointment of Peter Duffy as its new chief executive officer on Friday, succeeding Mark Lewis who, as announced in February, is stepping down as CEO.
The FTSE 250 firm said Duffy was currently CEO of Just Eat, and before that was chief commercial oOfficer at easyJet and marketing director of Audi UK.
He began his career in banking, holding positions with Barclays, Yorkshire Bank and TSB.
Duffy is a non-executive director of Close Brothers Group, where he is a member of the risk committee.
Peter Duffy would take up the position of CEO and join the board on 1 September, subject to normal regulatory approvals.
"After an extensive search, we're pleased to appoint Peter Duffy as our new CEO," said chair Robin Freestone.
"He has the track record we're looking for: experience of digital businesses and a dynamic leadership style that's been honed in fast moving trading environments, including nearly seven years at easyJet.
"We thank Mark for his leadership over the past three and a half years and wish him well. Mark and the team have set a clear strategy for the Group and helped households save over £6bn."
Peter Duffy himself said he was "thrilled" to be joining Moneysupermarket.
"We are here to save customers money, and with people facing so much uncertainty at the moment, this has never been more important.
"I'm really looking forward to working with the team on their exciting plans to bring more savings to more people."
Mark Lewis was set to step down as CEO on 31 August, and would leave the group thereafter.
At 0821 BST, shares in Moneysupermarket.com Group were up 0.57% to 317p.