Persimmon sees H1 profits slightly higher than expectations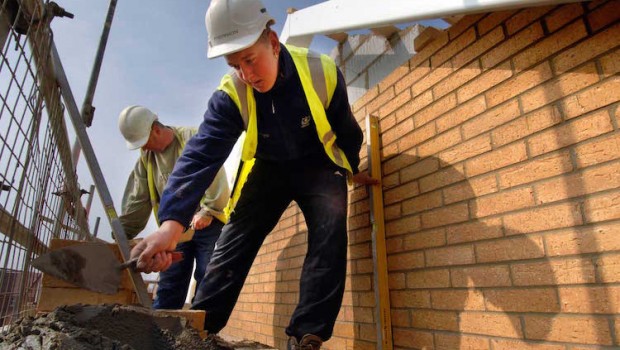 House builder Persimmon said it expected half-year profits to be "modestly" higher than expectations, despite rising energy and raw materials prices and wage increases.
Weekly sales for the first half of the year were up 1% on 2021, driven by strong demand, but house deliveries were slightly lower than expected due to planning delays and labour shortages.
Revenues fell to £1.69bn from £1.84bn, while group forward sales were around £1.87bn, compared with £1.82bn a year earlier.
Persimmon had 8,800 homes in its forward order book at June 30, down from 9,550, and was around 75% forward sold for the full year. The average selling price of new homes forward sold to owner occupiers was £280,700, up 12%.
The group delivered 6,652 new homes in the first half, down from 7,406, impacted by "further delays in the planning system and material and labour shortages".
House price inflation was continuing to offset building cost increases, the company added.
"As a result, we expect to deliver a housing gross margin that is slightly ahead year on year," Persimmon said.
"Rising energy prices, supply constraints on certain materials and increased labour costs are driving upward pressure on total build costs. Despite this, we anticipate the group's profit at the half year to be modestly above our expectations."
Reporting by Frank Prenesti at Sharecast.com