Pershing Square acquires 7.1% stake in Universal Music Group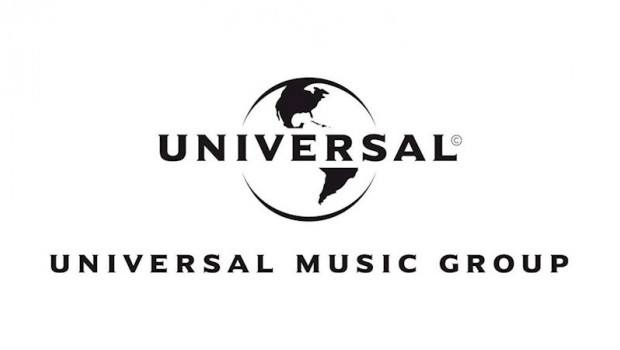 Billionaire Bill Ackman's Pershing Square Holdings has acquired 128.55m ordinary shares in Universal Music Group from majority-owner Vivendi.
Pershing Square snapped up the 7.1% stake in Universal for approximately $21.78 per share, with a total cash consideration of $2.8bn.
The FTSE 100-listed firm and its affiliates also have the right to acquire up to an additional 2.9% of UMG at the same price by 9 September.
Ackman's Pershing Square Tontine Holdings, a US-based special purpose acquisition company, had originally agreed to take a 10% stake in UMG but pulled out in July.
As of 0845 BST, Pershing Square shares were up 0.20% at 2,575.05p.