Pennon trading in line as revenues offset increased costs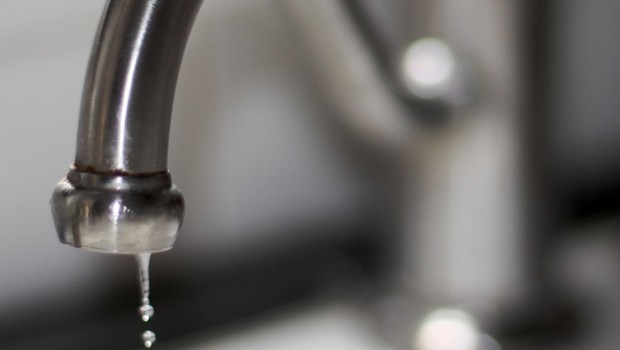 Pennon Group updated the market on its current trading on Tuesday, reporting that it was on track to deliver a "resilient" financial performance in line with management expectations.
The FTSE 250 water utility operator said the Covid-19 pandemic had led to a "substantial" population increase in the regions it serves.
Alongside that, as restrictions had eased, businesses had ramped-up demand, resulting in increased water usage and an increase in overall revenue.
Given the increased demand and the sustained population increase in the region, pressure on Pennon's operational network was described as high.
Overall EBITDA remained in line with management expectations, as increased costs were offset by increased revenues.
The company's capital investment programme, meanwhile, was delivering in line with the firm's profile of investment for the K7 regulatory period, with a 30% rise over the prior year, including the firm's 'Green Recovery' projects.
"Our focus remains on delivering the best outcomes for customers and we are further building on our position of 80% of our business plan commitments being on track or ahead of target," the Pannon board said in its statement.
"We have continued to make significant progress in delivering our pollution incident reduction plan, and are on track to deliver a step change in environmental performance."
It noted that in late August a third-party utility company, performing work unconnected with South West Water, damaged mains supply pipes at Carland Cross in Cornwall, causing a localised loss of supply.
Any impact from that event was still being evaluated, the firm said.
The directors said the high current inflationary environment was expected to increase certain costs during the 2021-2022 period, and while finance costs would increase above 2020-2021 levels, Pennon had "relatively lower" rates of index-linked debt in its debt portfolio.
However, that impact on the group's operating and finance costs was expected to be outweighed by the increase in regulated capital value (RCV), driving revenue in future years.
Financial results for the acquired Bristol Water operation remained in line with management expectations, with the Competition and Markets Authority (CMA) review progressing as expected.
"Pennon Group is on track to deliver resilient financial performance in line with management expectations," said group chief executive officer Susan Davy.
"At the same time we are delivering a step change in environmental performance, as we focus on our Green Recovery and net zero ambitions. "
Pennon said it would announce its results for the six months ending 30 September on 30 November.
At 0859 BST, shares in Pennon Group were down 3.22% at 1,141p.