Pennon sinks as Ofwat launches probe into South West Water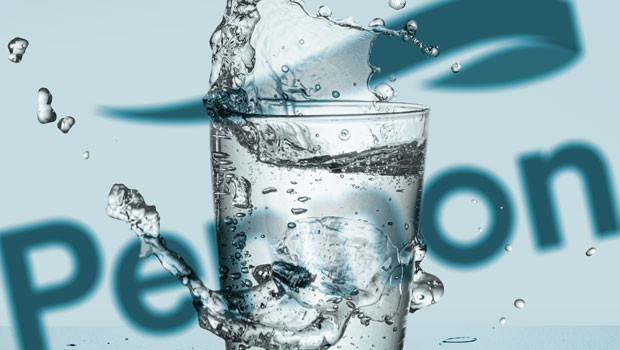 Pennon shares sank on Tuesday after it said that water regulator Ofwat will be including South West Water in its investigation into how water and wastewater companies manage their wastewater treatment works.
"We will continue to work openly and constructively with Ofwat to comply with the formal notice issued to South West Water as part of this ongoing investigation," Pennon said a in a brief statement.
Ofwat announced in March that it was launching an investigation into Thames Water, Anglian Water, Northumbrian Water, Wessex Water and Yorkshire Water.
The regulator said on Tuesday that ongoing concerns and the latest performance data on South West Water's environmental performance had prompted the move to include it in the investigation.
Ofwat chief executive David Black said: "The serious concerns we identified last year prompted our initial focus on five companies. As we gather and analyse more information, including data on storm overflow spills, our concerns have grown further about South West Water's operation of its wastewater assets and environmental performance. As a result, we have opened an additional enforcement case into South West Water.
"We have now opened enforcement cases against the majority of wastewater companies in England and Wales. From what we have seen so far, the scale of the issue here is shocking -companies must resolve any problems at wastewater treatment works and do so quickly. Where they have breached their obligations, we will not hesitate to act."
At 0930 BST, Pennon shares were down 6.4% at 1,002p.