Pennon Group trades in line during H1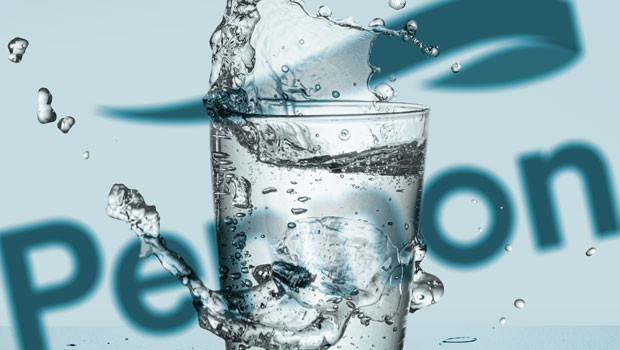 Water services company Pennon Group said on Friday that first-half trading was in line with expectations given the current "volatile" macroeconomic environment.
Pennon reported a "resilient operational delivery" amid "challenging conditions" and also stated it was "strategically well positioned" to maintain a cumulative doubling of RORE base returns.
The FTSE 250-listed group stated that operationally, it had maintained momentum on its outcome delivery incentives, with South West Water delivering its second highest ODI performance in the sector for 2021-22. Pennon also said that as a group, it was on track for a net positive ODI outcome in 2022-23.
Pennon added that its underlying performance across all Environmental Performance Assessment metrics was improving, including a continuation of the trend of overall pollution reductions.
"With ratcheting targets, we do not anticipate a change in the Environment Agency's EPA for 2022, despite improving underlying metrics, but we are on a trajectory that would result in achieving our target of 4* status for 2024," said the firm.
Reporting by Iain Gilbert at Sharecast.com