Pennon full year in line as profits dip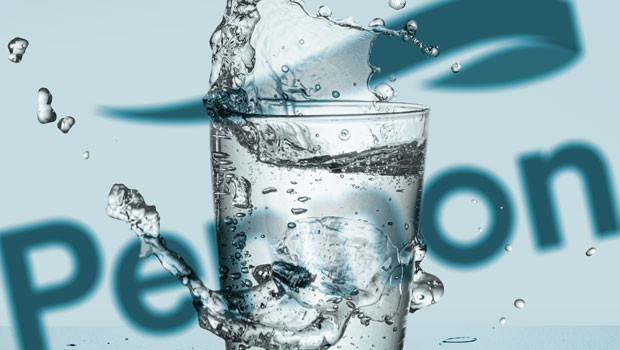 Water utility Pennon said on Tuesday that its full-year performance was in line with management expectations, with a "strong" contribution from Bristol Water, as it reported a dip in profits.
Pre-tax profit declined 3.3% on the year to £127.7m even as revenue jumped 22.9% to £792.3m. Bristol Water - which it bought last year - contributed £104.4m to revenues.
On an underlying basis, pre-tax profit was down 8.6% to £143.5m. Pennon said this reflects growth in underlying EBITDA, supported by the Bristol Water contribution, "being more than offset by increased interest charges on index-linked debt driven by the continuing high inflationary environment".
The company declared a final dividend per share of 26.83p, up 9.6% on the year.
"We recognise the pressure that inflationary pricing increases may pose to our customers, and customer bill affordability is a key consideration for us," it said. "Our broad range of affordability measures ensures we are able to support those in need of support, and we are pleased that for the coming year bills will continue to be lower than they were 10 years ago, driven by our continued focus on delivering improvements efficiently and effectively.
"In the near-term we expect our earnings to be impacted by the higher inflationary environment, in particular from higher interest and power costs."