Pennon to create 2,000 jobs with £2.8bn investment in South West Water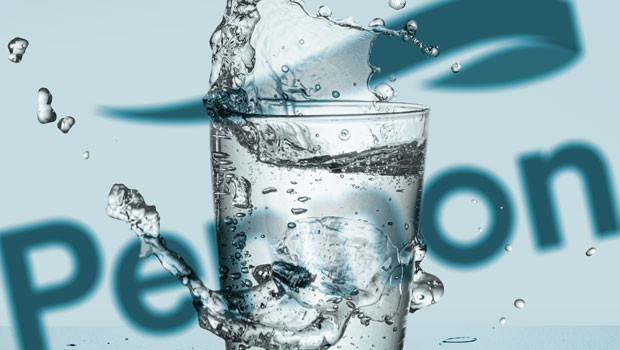 South West-focused water and wastewater group Pennon said it has traded in line with expectations in its first half ended 30 September as it submitted plans to Ofwat to invest £2.8bn in water quality and resilience.
The investment, for South West Water, relates to the K8 period between 2025 and 2030, and will create 2,000 jobs along with 1,000 apprenticeships and graduates.
"In our South West Water 2025-30 business plan, we're set to tackle the challenges that matter most in our region head on, with progress already underway," said chief executive Susan Davy.
"We plan to invest £2.8bn in water quality and resilience, with a pledge to fix storm overflows at beaches and eradicate pollutions, whilst delivering on our Net Zero 2030 promise to the planet. Our robust balance sheet underpins our ambition."
While gearing guidance for K8 remains within the group's range of 55-65%, Pennon said that it expects higher regulated capital value (RCV) growth, reflecting updated forward assumptions on inflation. As such, the opening RCV will be £5.4bn at the beginning of the 2025-30 period, up £200m on previous guidance, which equates to a 2.5% reduction in gearing.
In the short term, the company remains on track to deliver its K7 environmental investment plan, with capital expenditure of £400m to be realised in the 2023-24 financial year.
"Whilst finance costs for 2023/24 are reflective of the elevated inflationary and interest rate environment, our agile and efficient financing strategy has ensured we continue to be strategically well positioned in the current macro-environment. In the current regulatory period to 2023/24 we continue to anticipate a cumulative doubling of base returns on regulated equity (RORE), with the structure of our financing portfolio driving significant financial outperformance."