Pearson shareholders revolt over new boss Bird's pay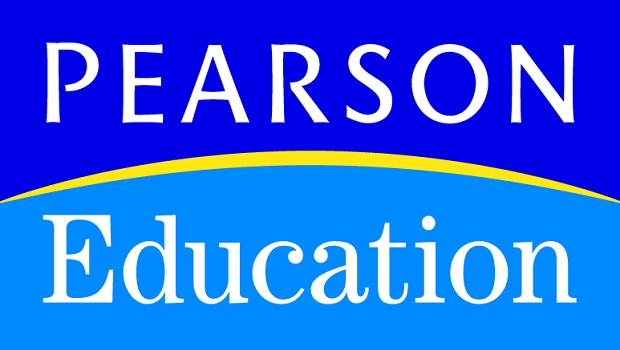 Pearson's new boss Andy Bird has got off to a bad start with the company's investors after almost a third of shareholder votes opposed the $9.4m (£7.3m) pay deal he agreed to run the company.
At a specially convened shareholder meeting 32.8% of votes went against Bird's "co-investment" arrangement with the FTSE 100 company.
Bird agreed to spend $3.75m on Pearson shares and in return the company awarded him 1.21m shares worth 7.5 times his $1.25m salary. Under the plan, which is outside the remuneration policy previously approved by shareholders, the shares will vest in three stages according to how the company performs.
When Bird's appointment was announced Pearson said the pay deal was necessary to hire someone of his calibre. The company said it consulted with some leading shareholders in advance.
Bird, a former Disney executive, will also be eligible for a bonus worth up to $3.75m each year and Pearson is paying towards the rent on a New York apartment for Bird to use for business purposes. Shareholders are taking a tough line on outsized pay deals with company profits hit by the Covid-19 crisis in economically uncertain times.
Announcing the vote, Pearson said: "Given the unusual nature of the co-investment plan in the UK market, the board very much appreciates the support for the resolution by the majority of shareholders, although it notes that a significant minority of shareholders voted against the proposal.
"The company engaged extensively with shareholders during this process, noting that the board had developed a highly competitive remuneration package in order to secure, in Andy, an outstanding candidate to lead Pearson in its next chapter."
The education publisher had been looking for a new CEO since December when John Fallon announced his planned departure. Bird was already a Pearson non-executive director of the company and was free to take the job after leaving Disney in 2019. He is due to take over as CEO on 19 October.
Bird started his media career answering phones for Timmy Mallett in the 1980s on Manchester's Piccadilly Radio before going to Newcastle University. He then went into TV production, working with Mallett and Chris Evans, and was headhunted by Turner Broadcasting to expand its cartoon network in Europe.
Bird left Turner in 2003 to spend time with his family but was almost immediately lured by Disney. He left Disney in a shake-up before the company completed its purchase of Rupert Murdoch's film studio and other assets in 2019.