Pearson names Twitter's Omid Kordestani chair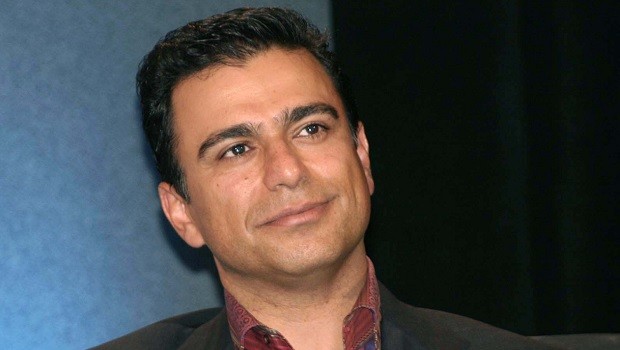 Educational publisher Pearson has named Twitter director Omid Kordestani as its new chair.
Kordestani, who will join as non-executive director and chair designate on 1 March 2022, will replace current incumbent Sidney Taurel following the annual general meeting in April 2022.
Taurel has been chair of the blue chip since 2016 and announced earlier this year he would be stepping down.
American Kordestani has worked in the tech industry for most of his career. He was executive chair of Twitter from 2015 until May this year, and remains on the board. Prior to that he worked at Google, where he was senior vice president and chief business officer, and Netscape Communications. He also sits on the board of Klarna Bank.
Andy Bird, who joined Pearson as chief executive from Disney last year, said: "Omid has been the driving force behind a number of world-changing tech companies. I am thrilled he will be bringing that expertise to Pearson, enhancing our strategic direction and growth potential.
"We are seeing good momentum in the business and are on track to meet market expectations for the year."
Kordestani said: "I believe Pearson has a tremendous opportunity to help everybody achieve a lifetime of learning. I look forward to forming a strong partnership with Andy and his leadership team to help capture the company's enormous growth potential and to capitalise on the significant opportunities in digital learning."
Taurel, a former chief executive of US drugs group Eli Lilly, said it had been a privilege to serve as chair of Pearson, adding: "I am confident that this great company is well positioned to succeed."
Pearson also announced that Tim Score will become deputy chair. Score is already chair of the audit committee and a member of the nomination and governance and remuneration committees.