PBoC rolls over medium-term facility, leaves rate unchanged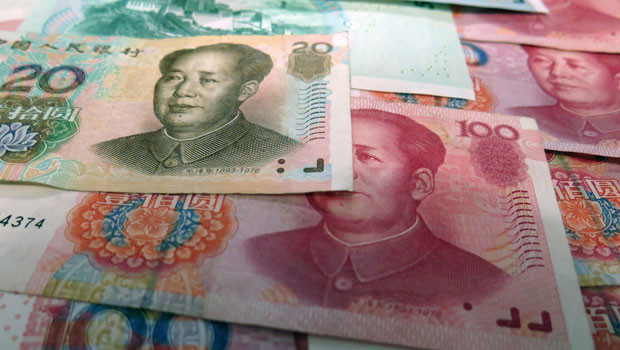 China's central bank sated market expectations on interest rates on Monday, standing pat on the medium-term lending facility at 2.75%.
The People's Bank of China confirmed it would keep the one-year rate on hold as it rolled over the lending facility, injecting CNY 500bn (£61.54bn) in the process.
Economists polled by Reuters had anticipated no change in the facility's rate.
"The PBoC refrained from using the MLF tool to either ease or tighten financial conditions in September," said Duncan Wrigley at Pantheon Macroeconomics.
"The injection of CNY 500bn in liquidity matched the CNY 500bn of maturities during the month, resulting in zero net liquidity injection."
Wrigley said that despite a weak economy, China's central bank was "holding back" from broad monetary easing.
"We see this as an implicit acknowledgement that monetary policy is largely ineffective to support growth under current constraints, especially the property market woes and zero-Covid policy.
"In other words, China is caught in a liquidity trap - cutting rates would also put further pressure on the renminbi.
"We expect China to rely on fiscal policy to manage growth, while monetary policy plays only an accommodating role."
As such, Wrigley said the PBoC was likely to make no change to the benchmark lending rate - the loan prime rate - on 20 October.
Reporting by Josh White at Sharecast.com.