Patisserie Holdings will cease trading without immediate capital injection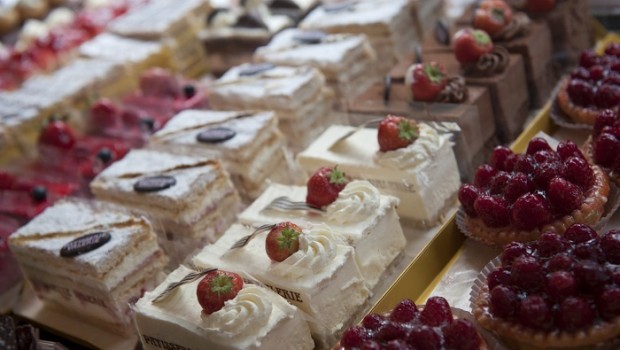 A day after warning over potential fraud and revealing that it had received a winding up order from HMRC over unpaid tax, Patisserie Holdings said it would not be able to keep trading in its current form without an immediate injection of capital.
The AIM-listed group, which owns Patisserie Valerie, Druckers Vienna Patisserie, Baker and Space, Philpotts and Flour Power City Bakery, said on Thursday that there is a "material" shortfall between its reported financial status and the current financial status of the business.
"As a consequence, the directors and the company's professional advisers are assessing all options available to the business to keep it trading and will update the market in due course."
Patisserie revealed on Wednesday that it had asked for its shares be suspended from trading on AIM after discovering"significant, potentially fraudulent" accounting irregularities and as a result, a potential "material" mis-statement of the accounts.
"This has significantly impacted the company's cash position and may lead to a material change in its overall financial position," it said at the time.
The statement followed a report late on Tuesday by Sky News, which suggested that Patisserie Holdings had found a black hole of £20m or more in its accounts.
The company also released a second statement later on Wednesday saying that it had received a winding up order from HMRC for its main trading subsidiary, Stonebeach, for £1.14m in unpaid tax.
Neil Wilson, chief market analyst at Markets.com, said: "Quite how a £450m company - which supposedly had a net cash position - can blow up in this manner is rather shocking and points to serious failings by management.
"The knock-on effect on Cakebox is interesting - the recently floated firm's shares have fallen 20% this week, amid a sense that there is less money to be made in cakes than the valuation of Patisserie had indicated."