Path Investments agrees all-share acquisition of FineGems Extraction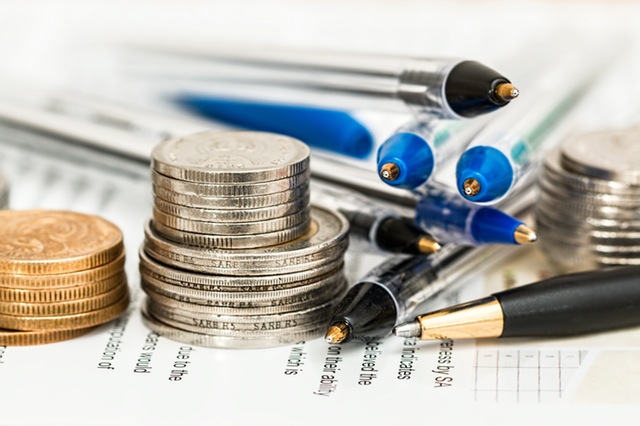 Path Investments has signed a binding share purchase agreement to acquire the entire issued share capital of FineGems Extraction Corporation (FGE), a British Virgin Islands-incorporated company which owns 75% of Jagoda Tourmaline Extraction (JTE),.
The London-listed firm said that Zambia-incorporated company owns the Jagoda Licence in Central Zambia, which is located around 300 kilometres from Lusaka.
Path said that, since its initial public offering in March 2017, its board had sought opportunities in line with its stated strategy to "rapidly deploy" capital directly in near-production assets with low execution risk.
Businesses with strong cash flow characteristics had been targeted, which the company said in turn lent themselves to regular cash distributions to shareholders.
The acquisition of FGE by Path delivered on that strategy, the board said, which was broadened to include the resources sector in June, which now brought opportunities in the new energy sector to the company.
It said the transaction gave Path control of the assets in Zambia, a country where over 80% of exports were resource-based - chiefly copper - and 1% of total exports were gemstones.
The acquisition included two long-life assets - both manganese ore and tourmaline - with "rapid and simple" project execution and a manageable scale.
Production from both assets was set to occur within "months", from rapid deployment of capital, with Path describing the investment as low risk, with a proven reserve.
It said it had "multiple upsides", including adjacent license acquisition, alongside a "compelling" strategic rationale and a competitive advantage.
"The share purchase agreement contains a number of conditions to be satisfied prior to Completion, including a fundraising to finance both phases of the Jagoda Redevelopment Project," the Path board said in its statement.
"As a final budget and work programme for the Jagoda Redevelopment Project has not yet been agreed, the quantum of any such fundraise is, at the date of this announcement, undetermined."
Path said the proposed transaction contemplated the allotment and issue of shares in Path to the vendors of FGE, providing them with a 50% shareholding in Path on a fully-diluted basis at completion, in consideration for the sale of 100% of FGE to Path.
No cash payment will be made by Path to the shareholders of FGE as part of the consideration for the proposed transaction, with completion subject to the issue of a prospectus among other things.
"Whilst the principal terms of the proposed transaction have been agreed, the acquisition remains subject to due diligence, completion of the acquisition documentation, completion of the fundraising and re-listing of the enlarged group on the London Stock Exchange.
"The parties intend to proceed as quickly as possible with the proposed transaction," Path's directors said, but they did warm that there could be no certainty that it would be completed.