Park Group posts dip in full-year profits, focus on digital investments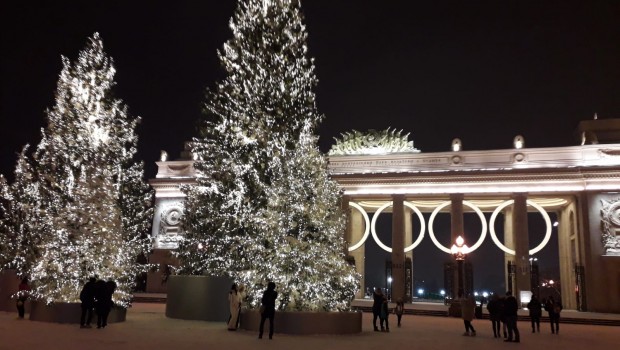 Park Group saw a small reduction in full-year sales and profits but sounded an upbeat note on the outlook on the back of the company's heavy investments in technology and new products, which prompted it to raise its dividend payout.
The prepaid gift card supplier saw revenues decline by 0.6% over the three months ending on 31 March to £110.4m, while adjusted profits before tax fell by 0.8% to £12.5m.
Commenting on the company's results, company boss Ian O'Doherty said Park's outlook for the current financial year was unchanged, with "good growth" in its corporate business expected to be offset by a slower consumer Christmas savings market.
"In summary, we are pleased with the considerable progress that we are making and we are confident that delivery of the strategic business plan will lay the foundations for strong and sustained growth in future years."
Earnings per share fell 13.1% versus a year ago to reach 4.78p, although billings were ahead by 8.1% to £194.8m.
The company continued to implement its strategic plan throughout the quarter, including by beefing up its top ranks, signing a lease for its Liverpool offices, separating the hampers business, investing "significantly" in technology and continuing work on its new product.
Market testing of the latter was anticipated in the back half of the current financial year.
Management proposed a final dividend of 2.15p per share, up from 2.05p one year ago, for a 4.9% increase in the company's full-year payout to 3.20p.
"Dividend levels continue to grow, despite investment during a period of transformation, reflecting the board's confidence."
On the back of Park´s latest set of financials, analysts at Liberum initiated their coverage of the stock with a 'buy' recommendation and 80.0p target price.
The analysts highlighed Park's dominant position in the Christmas savings market, including its strength in corporate rewards, strategy to gain market share, "strong" balance sheet and low valuation.
Trading at 12.4 times' the broker's estimate for calendar year 2020 earnings and supported by a dividend yield of 4.7%, they argued that the shares were "cheap".