Paragon Banking Q1 trading in line with expectations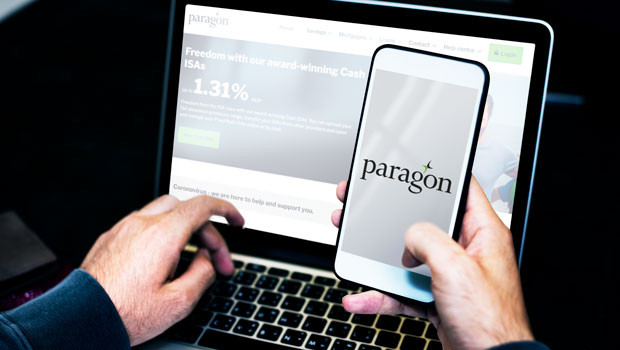 Specialist finance provider Paragon Banking Group said on Friday that its trading performance had been strong and in line with the expectations during the first quarter of its financial year.
Paragon stated total new lending increased 35.7% to £708.0m in the three months ended 31 December, while the volume of new buy-to-let mortgage advances increased 36.8% to £408.5m and commercial Lending volumes increased significantly, with new advanced 37.3% stronger yearr-on-year at £298.8m.
Net balance sheet loans grew 7.7% to £13.7bn in the twelve months to 31 December and net interest margin progressed in line with guidance.
The FTSE 250-listed firm pointed out that its buy-to-let pipeline totalled £1.02bn, 6.2% above the level seen in the first quarter of 2021, and redemptions for the period came to £193.8m, representing an annualised redemption rate of 6.8% - well below historical averages.
Elsewhere, Paragon also saw deposit balances increase further to £9.6bn and highlighted that after accruing for dividends, but excluding its current buyback of up to £50.0m, the group's unverified CET and total capital ratios remained strong at 15.6% and 17.7%, respectively.
Looking forward, while Paragon acknowledged that macro-economic uncertainties stemming from the ongoing impacts of Covid-19 remained, it also said its strong operational and financial performance during the first quarter had led it to keep 2022 full-year guidance unchanged.
Chief executive Nigel Terrington said: "The momentum that underpinned the delivery of our 2021 results has been maintained through the first quarter of our new financial year, with strong new business flows, improving margins and capital strength generated from our focus on specialist customers and markets."